An interview with long time MUFON board member, Tom Whitmore.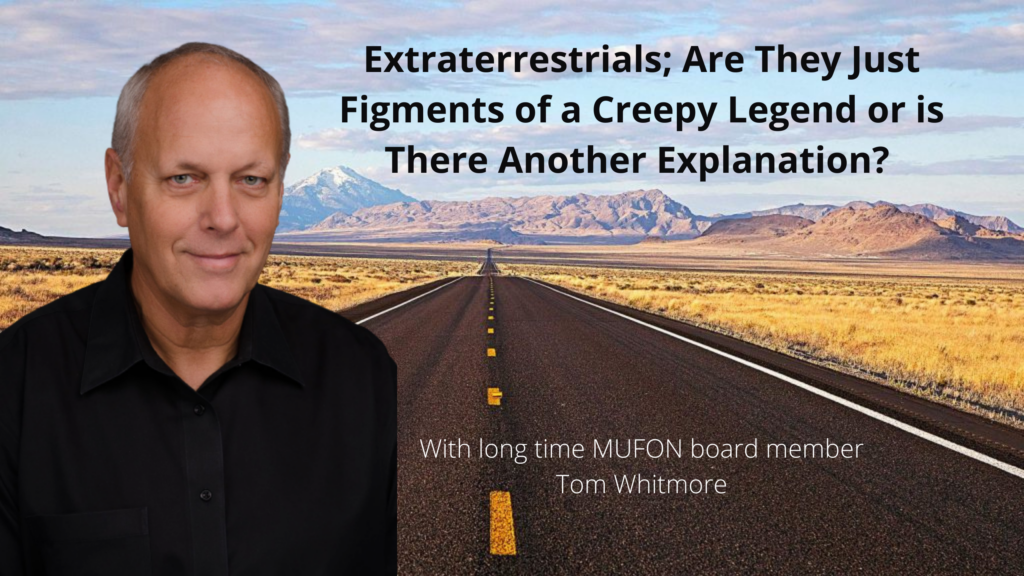 Extraterrestrials… are they just figments of a creepy legend that speaks of human-shaped life forms having ill intentions toward us? Or is there another explanation?
UFO's and those who are operating them have been reported by witnesses throughout time as small but terrifying grey's, having huge black eyes and standing alongside a person's bed at night while communicating through an odd form of telepathy.
What is the truth behind the UFO mystery? How advanced is their technology compared to ours? Where do they come from and… why do aliens abduct us?
I am your host Maria Anna van Driel and you're listening to "The Next Truth; Where Science and Myth Meet" This week I am exploring the wide and mysterious world of unexplained aerial phenomena together with Long time MUFON board member Tom Whitmore.
Tom has been fascinated by military and intelligence agencies' interactions with the UFO public. He has undertaken a research study of the history of the MJ12 affair, and … intends to eventually publish his findings.