As you may know, many people like you rely on online reviews to make sure they get the best serves and product possible. Therefore, we love to receive your testimonial on the magazines, the TNT-Podcasts and your experience with The Next Truth and help other people like you to feel confident in making a difference. It only takes a minute or two.
Thank you for taking time out of your day. We greatly appreciate it!
Please, don't forget to insert the link of your company/personal (web)site.
Our e-mail address is info@nexttruth.com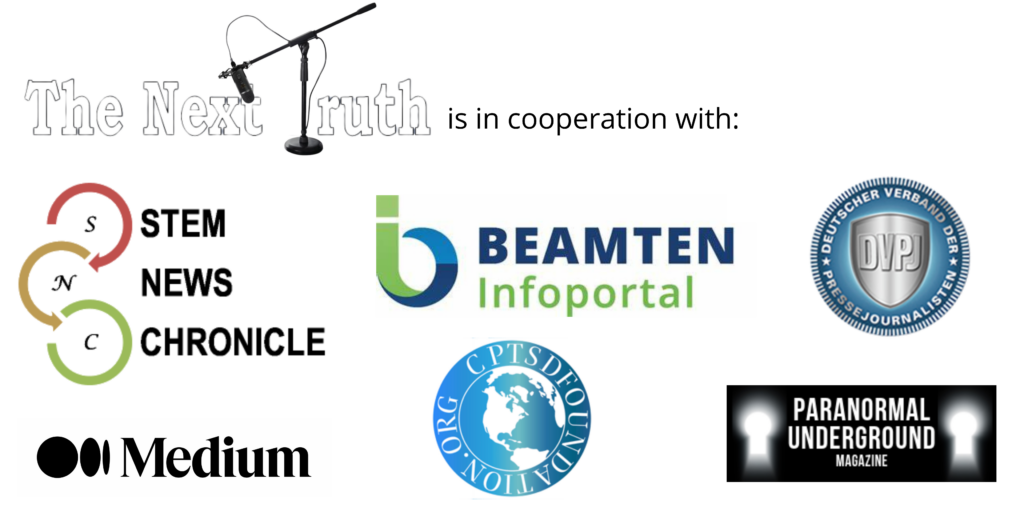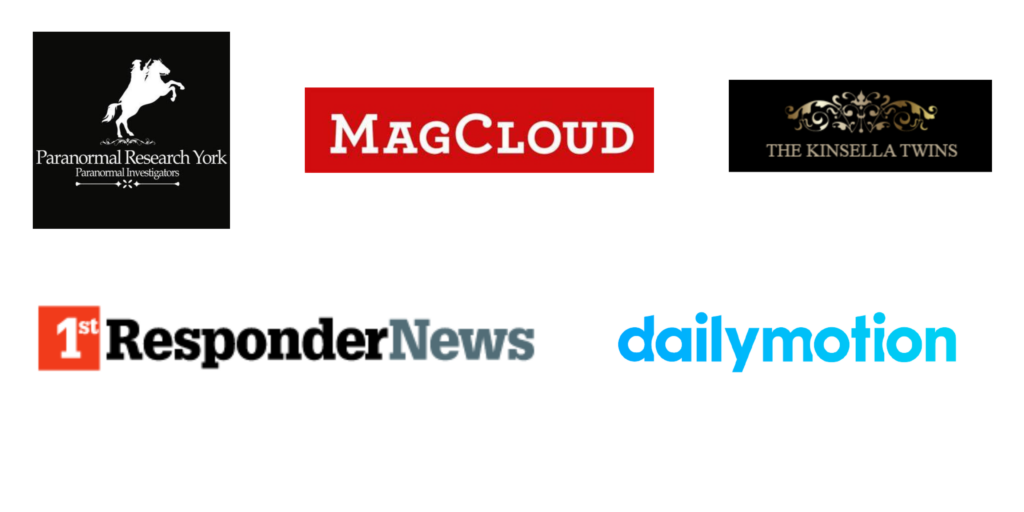 Click the companies and organizations below and become more familiar with their outstanding work.
STEM News Chronicle
Beamte Infoportal
DVPJ (Deutsche Verband der Pressejournalisten)
Medium
CPTSD Foundation
Paranormal Underground Magazine
PRY-York
MagCloud
Twin Soul Radio
[Top]