The 'midnight express' of the ancient Gods?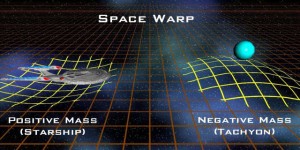 This phenomenon, known as the intuitive side of Newton's Second Law of Motion (force is equal to the mass of an object times its acceleration (F=ma)) — could possibly explain some of the more bizarre phenomenon in space, like black holes, but also, backward time travel.
Once you push, it accelerates backwards," Forbes says. "It looks like the rubidium hits an invisible wall."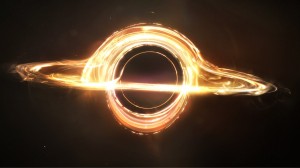 Some theorize that dark matter, negative mass, and black holes create time tunnels (or 'space' tunnels which are really one and the same) which allow space travel in ways we have previously only witnessed in sci-fi movies.
Now that negative mass can be created and observed in a lab, you can bet some phenomenal observations, with far reaching implications, are about to be unveiled.