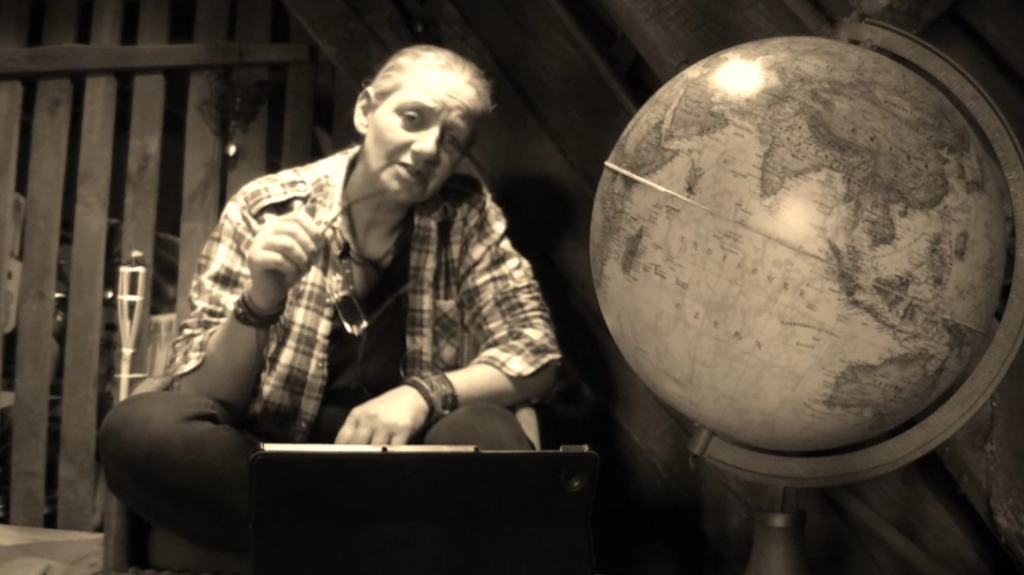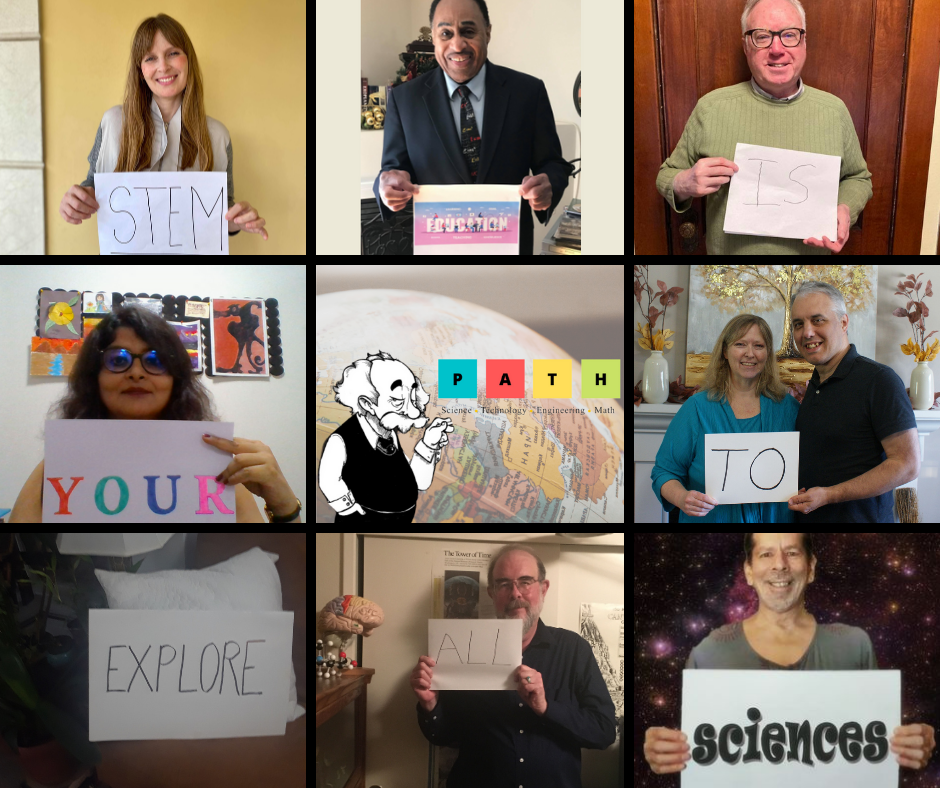 You're not good enough. You don't belong. You don't have the right education, the right hair or the right connections. Why would you ever believe in a future of endless possibilities when society spins a narrative that you lack the skills, the network and the knowledge to dare to dream.
Even though you might hear people say that you will never ever achieve your goal, damaging yourself confidence, due to the many silly reasons people are giving for you not to go forward, you are driven and curious and you are not afraid to learn! So why would you let any barriers get in front of you…holding you back?
STEM education is YOUR path forward regardless if you are a boy or a girl, your country of birth, skin color… to build your confidence, skills and knowledge to become an engineer, physicist, chemist, archeologist, among others. Or perhaps you like to become an astronaut and conquer space, or what about getting paid for digging in the ground an Archeologist who is seeking the secrets of past civilizations?
Science; It's about creating. It's about making. It's about bringing things together and seeing a different result. It's about to let your imagination roll free, to explore the wonderland of science and to let your inner genius escape.
WHAT PROPELS YOU? Do you like to test your limits—to see what you can achieve? Maybe you aspire to do something important, audacious, world-changing. Or to work alongside the greatest minds in your field. Maybe you want answers to the Big Questions that have captivated humankind through the ages.
I am convinced that, even though your future career might be a long voyage with multiple stops along the way, this is not going to discourage you for realizing your scientific dream career and discover those answers, and more, to the most profound questions renowned scientists have asked throughout history… mind dazzling questions scientists are still asking today.
SCIENCE ROCKS! The magazine "Young People Science" contains articles dealing with a few of the many different scientific fields out there and are written by scientists and citizen scientists in a funny and understandable language. These brilliant minds are showing you that this idea of science being boring is (obviously) a superficial surface level thought. How can science be boring when by, for instance, simply using an equation written in a single line, you can predict that 'stuff' can happen?! Science is definitely not boring.
So, where the magazine "Where Science and Myth Meet" is focused on an academic trained audience, the bimonthly magazine "Young People Science" is aiming her arrows on the next generation male and female doctors, engineers, teachers, psychologists, chemists, physicists, among others, to unlock their fiery enthusiasm and thus their brilliant minds.
And all this super-dooper cool science stuff you will find in the digital versions of the magazine, which will become interactive as from March 2021. It is fun to read and for all science lovers of all ages!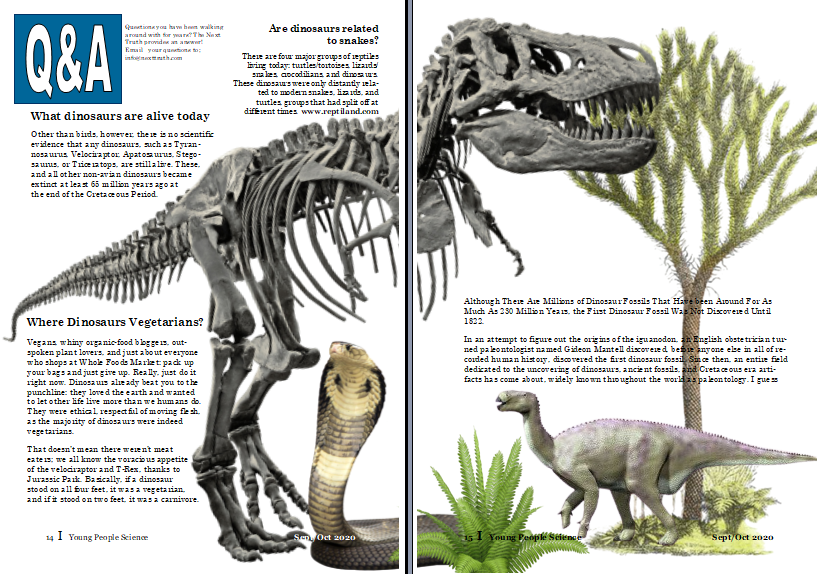 In other words, we have created this fun magazine for all who life by the motto, "SCIENCE ROCKS!" to let your imagination roll free, to explore careers in Science, Technology, Engineering, and Math (STEM) and to let your inner genius escape.
OUR GOAL "Young People Science" is created for you to let your excitement and curiosity explode every two months when reading your next issue. And, as we continue to evolve the magazine, we ask you to contact us when you have conducted a super fun experiment with your classmates, when you have visit an amazing exhibition with your school or maybe you have met a very famous scientist, just to name a few examples, so that we are able to meet and exceed your expectations.
You like to be published? Email The Next Truth your experiences, stories, school projects and/or funny science photo's via info@nexttruth.com and show your parents, teachers and friends your publication with the free PDF, you receive via your email address, of the edition of Young People Science your work is published in. Or simply follow the links below and post your cool science on Facebook, LinkedIn and Twitter.
Follow Young People Science via Facebook: https://www.facebook.com/YoungPeopleScience
The Next Truth via Twitter: @MariaAnnavanDri
Or inspire others by sharing your experiences, stories and photo', articles, video's via the LinkedIn group: https://www.linkedin.com/groups/9032312/
For purchasing your own digital and/or print version of the magazine visit: https://www.magcloud.com/browse/magazine/1512517 (digital versions will be interactive as from March 2021)
[Top]