"I had 6 wonderful years at Indiana University doing research as a graduate student, and I didn't want to graduate."
By Maria Anna van Driel, www.medium.com
Can't you keep your eyes off those twinkling stars that shine so brightly in the night sky? Are you that glued to your telescope that they have to surgically remove you from it? If so, then the astronomy bug has bite you and directed you towards a scientific career in astronomy.
"Children are natural explorers", Dr. Kafka explains in an interview with The Next Truth. They naturally follow the scientific method of theorizing, experimenting, revising their theories and, experimenting again and come up with a conclusion. Being an explorer seems to be part of who we naturally are."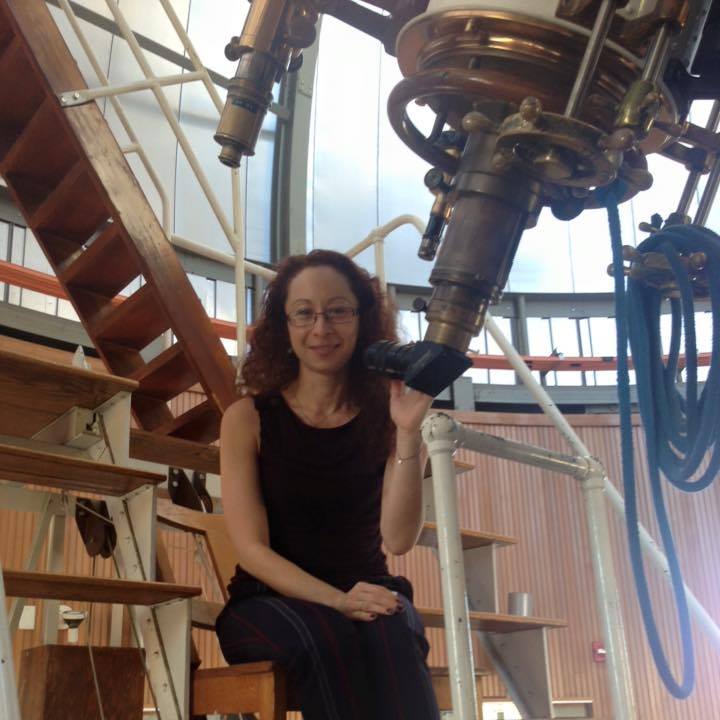 So, do you like to build things? Make things work? Write computer programs? Solve equations? "Boldly go where no-one has gone before"?
Well, there are astronomers who do all different things like these while asking the questions, 'what are the building blocks?', 'what are the processes?' and "what is our place in the universe?" Where do you want to look next?
Read the full article on the website of Medium.com