By Maria Anna van Driel, www.medium.com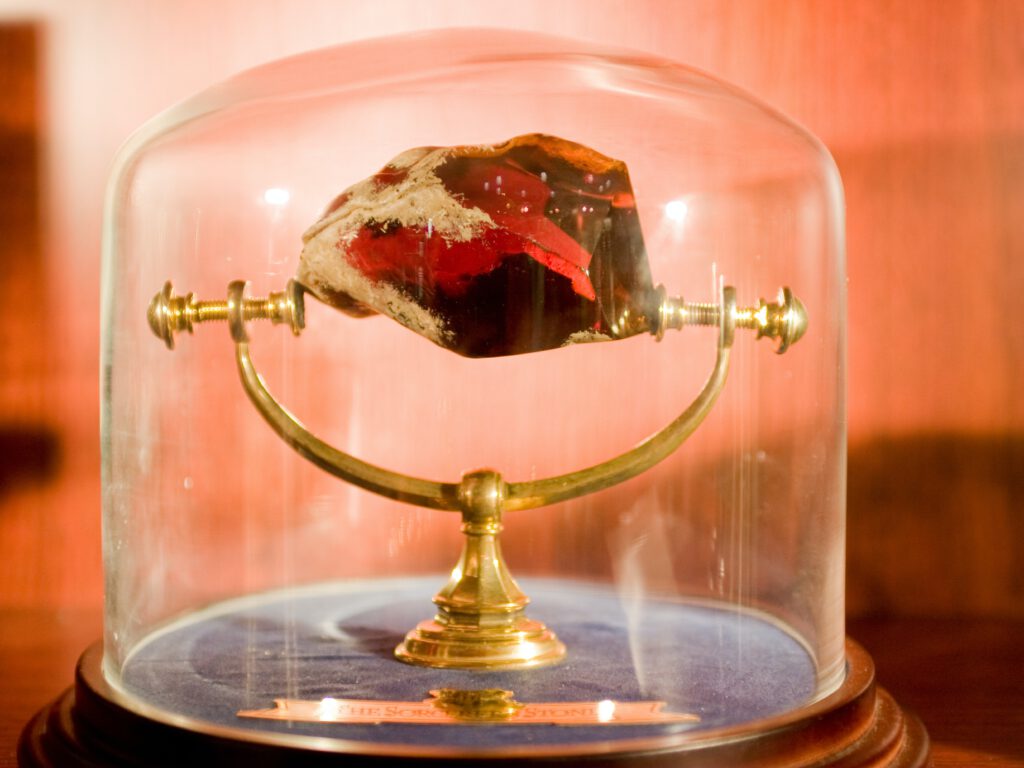 The concept of being able to turn metals into gold attracted the attention of many who saw the legend of the stone as a chance to make a fortune. And so, many of the world's brilliant minds searched for the Philosopher's Stone over the centuries including Robert Boyle who is considered the father of modern day chemistry.
There are many descriptions of the stones appearance. The most well-known being a red stone but it was also referred to as an orange stone. When the stone is in its solid form it often appears as a transparent and glass-like object in the shape of an egg. But there are many sources that believe the Philosopher's Stone may not have even been a stone at all.
When searching for the stone, alchemists examined countless substances what has build the base knowledge for fields we know today as chemistry and pharmacology.
When discussing the philosopher's stone the one name you will not miss is Nicolas Flamel. Flamel was a French scribe and manuscript-seller who lived in Paris during the 14th and 15th century and, in 1382, claimed to have transformed lead into gold after decoding an ancient book of alchemy. We most likely will never know if this was true. However the historical record show that Flamel did come into considerable wealth around the time he made his claim but donated all of his riches to charity.
The medieval kitchen of alchemy aka 'Physical chemistry'
The commencement of deciphering this 'key' is the dismembering of the word ALCHEMY; Al-Khemet means 'From Egypt', Khemet means 'Black', Khem means 'chem' or 'chemical'
Later in history this ancient Egyptian word Al-Khemet has been translated into 'the black art through Alchemy' a term many might know today as the medieval and dangerous 'black magic'. Even it is being thought by some that a Pagan mystery as such is spawned by the devil's hand, less is true in this legend of the stone of the ancients.
Click here to read the full article via medium.com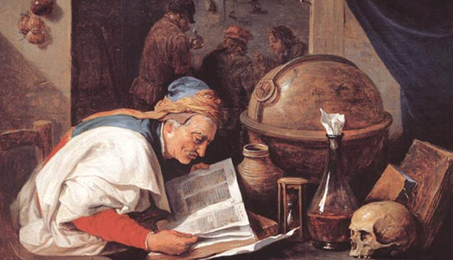 [Top]