Should We Take a Second Look at How We Teach These Days? (part I of III)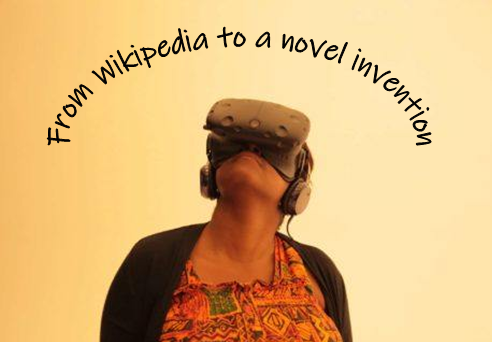 In my article "The Very First Letter of STEM is Science" I wrote, 'Nowadays, young people have free access to a high speed electronically world we have become to know as 'The Internet'. Wikipedia in this is a frequently visited site for students to upgrade their already possessing knowledge.'
In that same article, I asked the question of how reliable the written knowledge we can find on the internet, truly is. In this, I was aiming my thoughts on how far we are allowed of applying a form of creativity and critical thinking to this avalanche of information. Are we allowed to take this information, discuss it, break the taboo and convert it all into a new evolution in science?
l learned a sad fact and it is bothering me immensely!
As the owner and founder of the scientific magazine "The Next Truth" and an investigative science journalist, I got the opportunity to work in the midst of the smartest and most dedicated people I have ever met in my life but, that was not the only thing I saw. Although these people have brilliant minds, I saw that some of these people are stuck in their own narrow-minded thinking and processes as well. This shows a result in a large number of our scientists and aspiring students writing down their best ideas and novel theories in their spare time and then hide it away in the most remote drawers they can find in their office because it is said to be too "farfetched", labeled as "Pseudo-science" or "hypothetical nonsense".
Why? Because the narrow thinking majority is so used to the framework of accepted science or, the looks of the diversity with robotic devices and the advanced and complicated task they can perform these days, they have forgotten that these incredible, sometimes 'life-like devices have, like with everything in life, an origin.
Click here to read the full article published on the website of CoderZ