You know what fires me up and keeps me going? People who dare to look into the world and say; "What can I contribute? What can I give? I guarantee you, you will hear a voice that is saying; 'It is just no uses. It is out of mine control'. There will be a voice telling you that: 'You will be wasting your time, your energy and your efforts'. I advice you, do not listen to it. Rather listen to this whispering voice that says: 'I CAN do something…and I am going to do it."
I strongly believe that each one of us was born with a special skill. That each one of us was born to contribute something to life and that if we do not do share our skills…this knowledge will be lost forever. Be the one that want to contribute…to youth, the homeless or your neighbor.
If you get up in the morning and decide that, "I'm the open for the universe", life can work through you as a channel and as an instrument for change. How will you serve the world? What do they need that your talent can provide? That is all you have to figure out. And I can tell you from experience, the effect you have on others is the most valuable currency there is.
You are ready and able to do beautiful things in this world!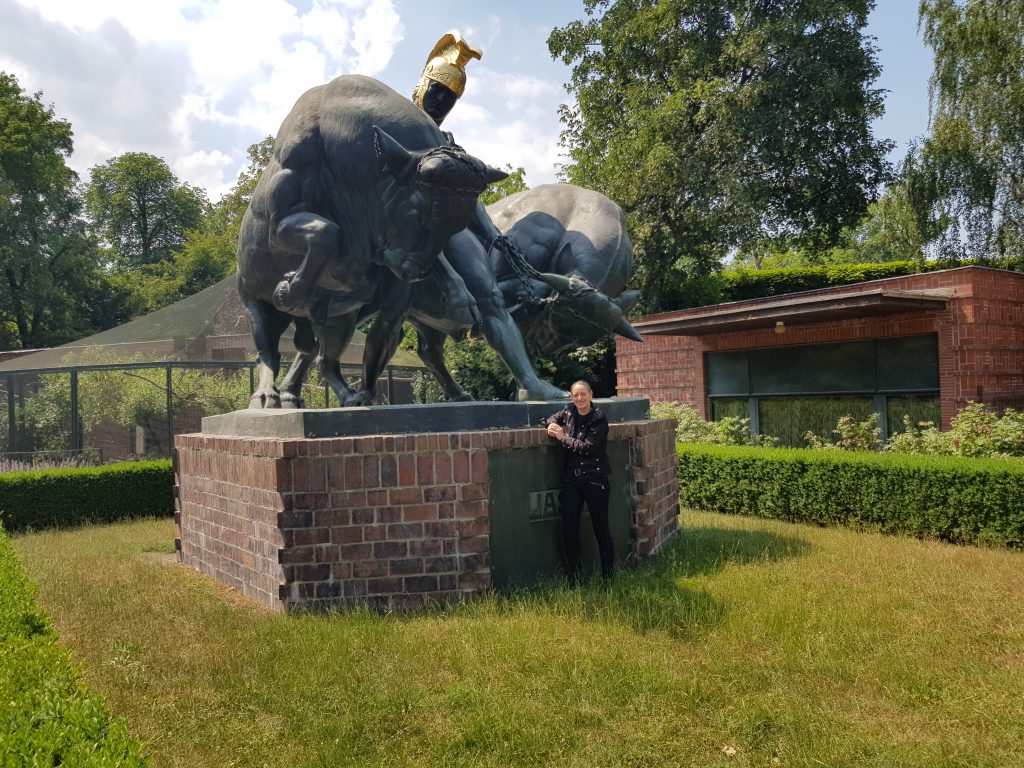 After you walk through those doors today, you will only have two choices: love or fear. I would say, do not ever let fear turn you against your playful heart. Begin to see yourself as an opening for the universe, to move through, to work through and to make a difference in life.
It is easy to be positive when everything is working out but it is much harder…much much harder when you are facing challenges in your life. But that's when we need it the most… to believe in what has yet to come.
Everything worth the prize is worth the fight. Everything worth the prize will require a real fight to achieve that prize. If you want the prize you cannot quit halftime, you cannot quit midseason. You must play the whole game preseason…through the cold, the darkness, through the challenges and the opponents. You will be knocked down of course but you must get up keep fighting no matter what your job throws at you. Dig deep and discover your true strength!
See yourself being used by life, to improve quality of life, to expand and to grow.
If you wait until you can do everything for everybody, instead of something for somebody, you will end up not doing nothing for nobody.
Be the change…the inspiration…you want to see!
[Top]