The Next Truth Has Gained a New Look
It was October 2018 that The Next Truth launched her very first magazine. Since then many of you have became familiar with the magazines look. This has slightly changed as both magazines of The Next Truth has gained a NEW LOOK.
https://www.magcloud.com/browse/magazine/1512517?fbclid=IwAR30-lelWtgxs5sTJJ4BmkNgNZxQfTaHznUur48ClXzHOLUGRpKKj41CvCg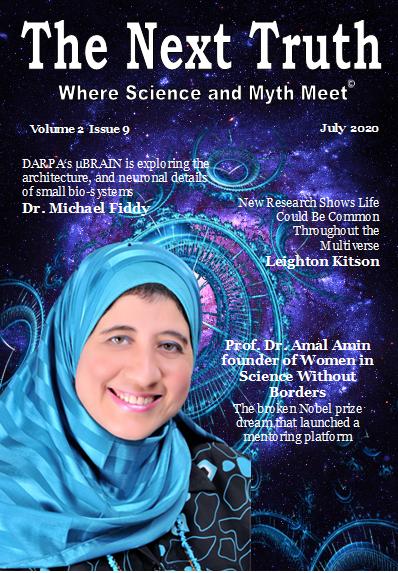 These new layouts are not be withheld from you and can now be downloaded as a free PDF.
The Next Truth is not coming back with new editions containing fasinating articles, we are also going to present with you a weekly podcast in where renowned scientists and citizen scientists speak about their incredible research, awe-inspiring theories and mind dazzling paradoxes for you to explore the connections between accepted and noetic science.
So, fasten your galactic seatbelts and stay tuned as our guests will amaze you with their new research conducted what will let you balance on the edge of your chair for sure!
Questions you have been walking around with for years? The Next Truth provides an answer! Email your questions to; info@nexttruth.com