Journalism… what is it? We tend to think that this profession speaks only of releasing the latest news on scientific research conducted, Wallstreet updates, war activities in foreign countries, among others, in written articles and/or TV-broadcasts.
Even though these news releases are a perfect information source for us to know what is happening in the world, they do contain a certain sound of distance. I mean, when we are listening to, for instance, a scientist speaking of his or her latest findings, our minds are sliding in an almost hyper-state and starts to make overtime as it is trying to wrap itself around the complex content and the myriad professional terms these conversations and explanations contain.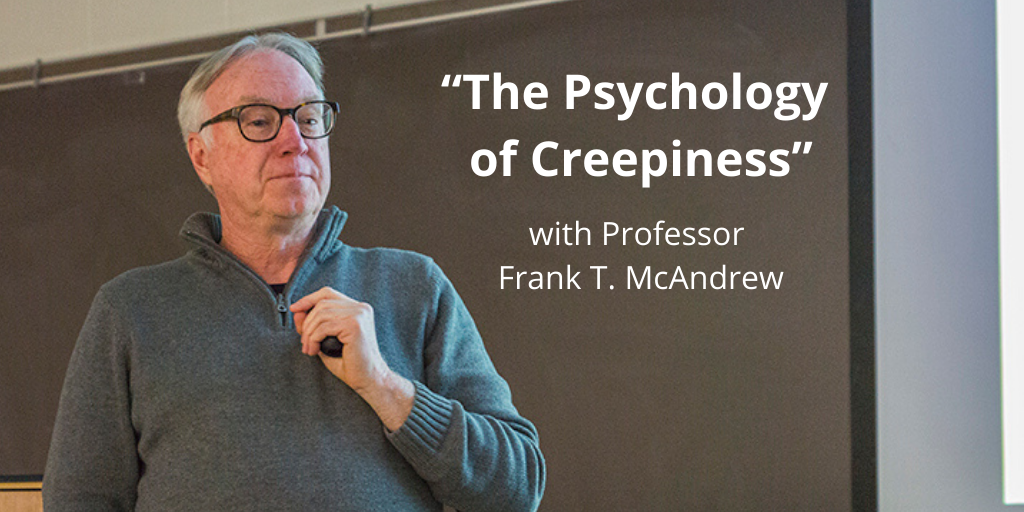 Now, how many of you think in that moment, "Pffft, this is beyond my understanding" find it all tremendously dull and zap to a different channel?
With all due respect for my colleague journalists, but I think this effect is spawning from writing, or presenting, these awesome and awe-inspiring theories from a point of view that is too technological, too static. Yes, the articles written by scientists and citizen scientists are important releases for sure but the author(s) of these articles are equally important. And here is where The Next Truth differs from well-known journalism.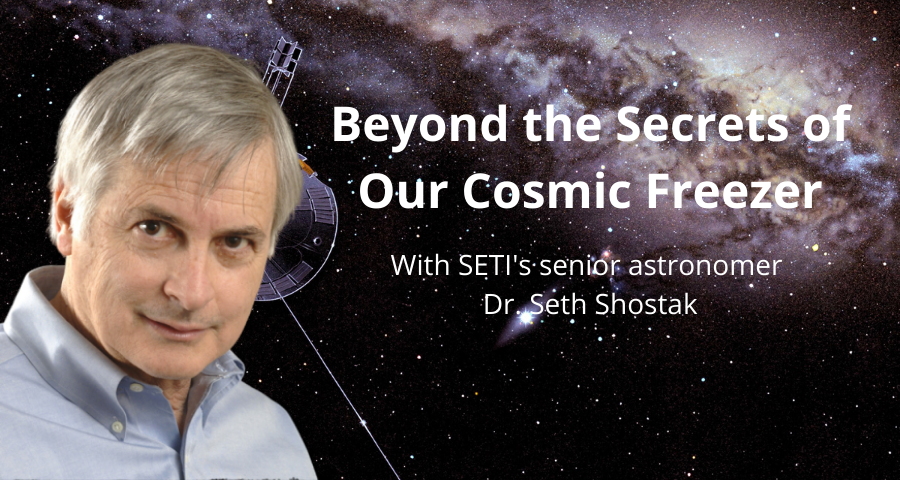 Who are these scientists? What influenced them to step into their field of research and… where is their research going to lead for them and for us?
Stay tuned as The Next Truth is in the process of conducting interviews which will be broadcasted as podcasts and contain their personal stories.