The Next Truth Newsletter, August 2021
First of all, please, feel free to download the interactive TNT-Newsletter of August 2021 from www.independent.academia.edu or, from my LinkedIn profile and share the PDF with family, friends, colleagues and students.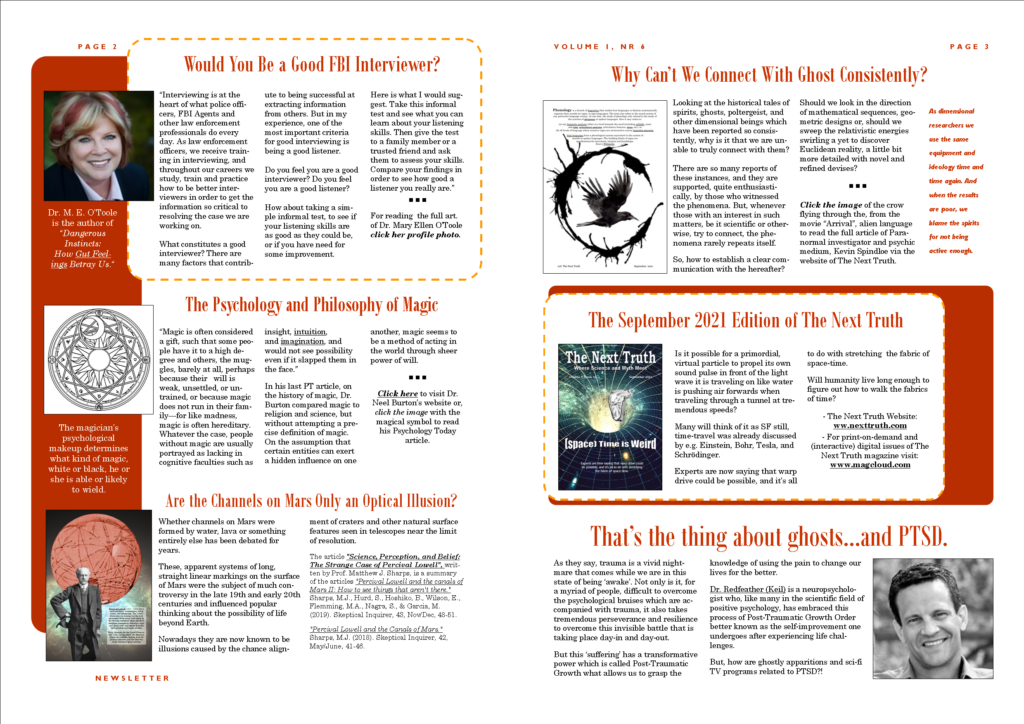 Secondly, I would like to take this opportunity to express my relativistic charged enthusiasm again concerning a second STE(A)M article of mine being accepted and published on the website of Coderz… "Should we take a second look at how we teach today?"(Part I of III) www.coderZ.com
I know, I know…after reading it you might experience an uncomfortable, perhaps eerie,  moment for some stepping out this stuffy and cramped tunnel and becoming more transparent but, showing young people how your creative – out-of-the-box – thinking has lead you in solving the problems you encountered during your research, is of most importance. Why? Because, and perhaps you might remember this from your own study time, most young people are immensely overwhelmed by the scope of their future they desperately want with no concept of where to begin. In this they need you, your expertise, experiences and enthusiasm as a role model!
For my other blog articles in where I discuss how, among others, science is not limiting itself to grids, formulas and PowerPoint presentations, please visit: Medium.com
Science is Boring, Creativity is Stupid!…uh-whaaauh? (Part II of II)
"Science" isn't a stable or single idea"