By Maria Anna van Driel

How life originated on Earth is a question that we have pondered over for decades already.
Intriguing Theories and questions like could we be Martians, is a flippant way of asking, are planets isolated islands or can they transfer life? In other words, could life have been transferred from, for instance, Mars to Earth in meteorites? If so, how did these alien bacteria altered life on Earth?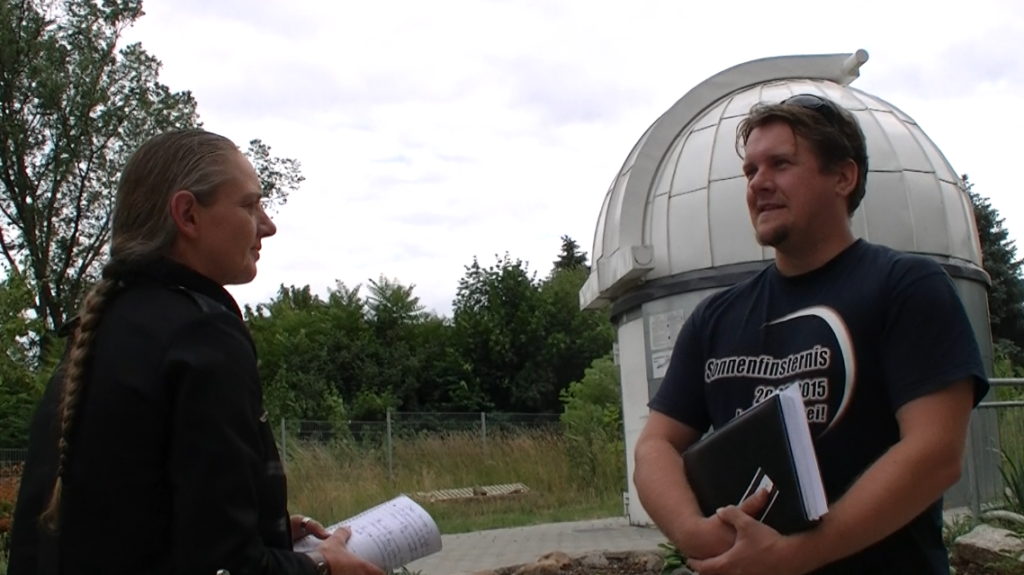 By asking questions as such, a variety in scientific theories has pilled-up over time as well as it has reached the realm of many science fiction movies. Nowadays we know that life can survive in space, travel through the Mesosphere (housing meteors and rock fragments) and eventually can enter the Troposphere where it is free to both merge with any biological life form and hitchhiking on any non-biological object that is present on Earth.
But, even though we are trying to solve this mind dazzling puzzle with, among others, modern devices, this question if life can be transferred from one planet to another in such a simple, natural manner, is just an extension of old questions whereby one plausible answer hovers on the border of being science-fiction; the 'Panspermia Theory'.
Panspermia…does this theory speak of blood thirsty aliens from deep space looking like giant cockroaches trying to merge with the human species? Are they sending killer viruses from a neighbor galaxy in order to establish an invasion of slimy worms slithering the Earth's surface searching for the most perfect host, which might be YOU?
Okay, relax, it does not, but you catch my drift … right? Life on Earth being supported by life-forms (e.g. bacteria) having an extraterrestrial origin, may not be such a farfetched idea after all. But, before you get all excited and dust off your time machine, break out your favorite third-sided dimensional reality and start collecting moon rocks to find out if it is containing life, let me explain this theory.
Click here to read the full article via the website of Medium