Will a Collective and Directed Consciousness Let Us Evolve Into a Type III Civilization?
With radio host, UFO investigator and author, Philip Kinsella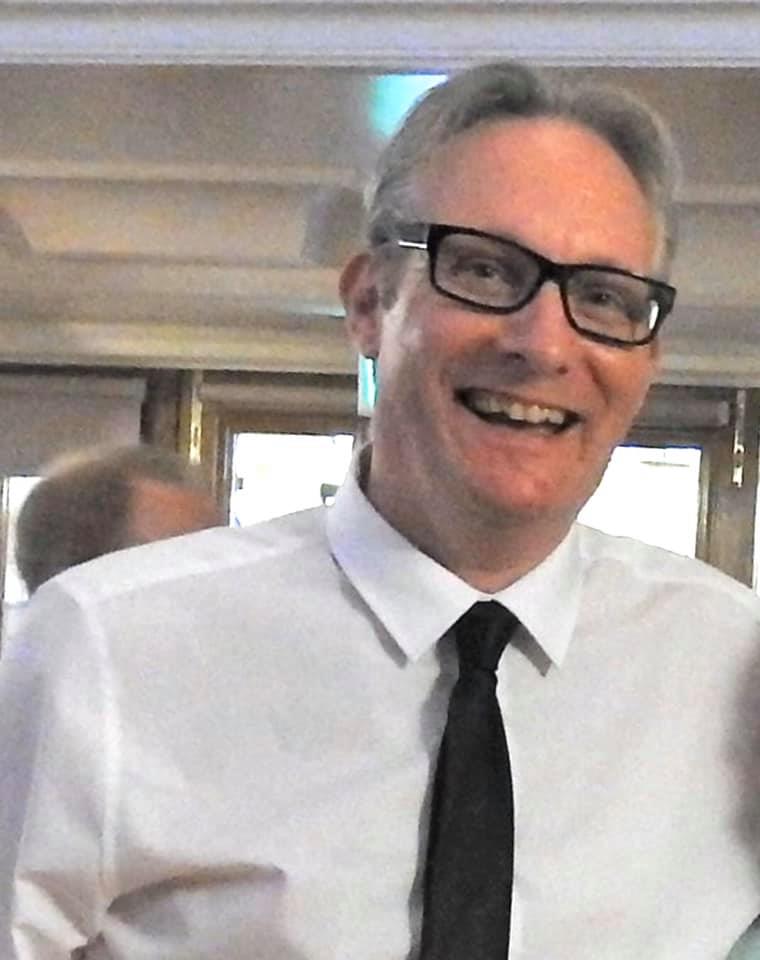 Imagine what we can accomplish if we all focus our consciousness toward creating more sustainable ways of generating energy, cleaning the earth, reducing hunger or, finding solutions for interstellar travel, and educating. Focusing your motive power on one goal, towards the right direction of movement, will accelerate the velocity and will move you closer to your goal.
According to the great mind of Nikola Tesla, that is the secret formula for increasing the collective human energy, how we raise our intelligence and evolve as a species.
But all this energy emanates from one single center, one single source what maintains all human life and supplies all human energy…the sun!
Can we, with a collective and directed consciousness, address this eternal energy in the Universe? Bundle it and  build advanced technologies like a biological Dyson sphere, in order to save the Earth and evolve into a type III civilization?
I am your host Maria Anna van Driel… and you're listening to "The Next Truth; Where Science and Myth Meet"… and this week I am welcoming back clairvoyant medium, UFO researcher and co-host of the radio show "Twin Souls", Philip Kinsella…and discuss with him  if building up the human energy means higher levels of operating power for our consciousness what, eventually, might let us evolve into a type III civilization.