The contributors of The Next truth have amazing talents!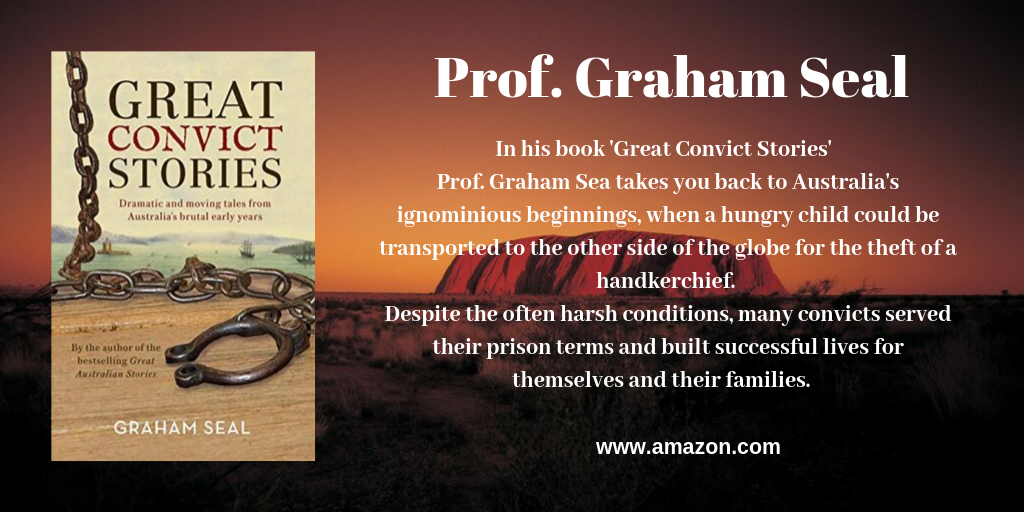 The Issue of November 2019 is getting more and more interesting. Not only will this issue show you the amazing talents of combining poetry with contemporary science, the jaw-dropping research in AI and vivacious storytelling from first hand but also beautiful musical talents.
It seems that some of you keep surprising me with incredible talents which I would not have expected at all. I am feeling honored having the privilege to get to know you all differently than as a scientist … but as a human being with amazing talents.
Graham Seal is Professor of Folklore at Curtin University and a leading expert on Australian cultural history. Besides being the general editor of the 'Studies in Australia, Asia and the Pacific' research monograph series (Black Swan Press) Prof. Seal is also best-selling author of popular history and folklore, a musician and an awarded and recorded songwriter in the folk tradition. https://soundcloud.com/graham-seal/some-other-you
For more of Professor Graham Seal's songs; https://sealsongs.blogspot.com/