The Next Truth; Young People Science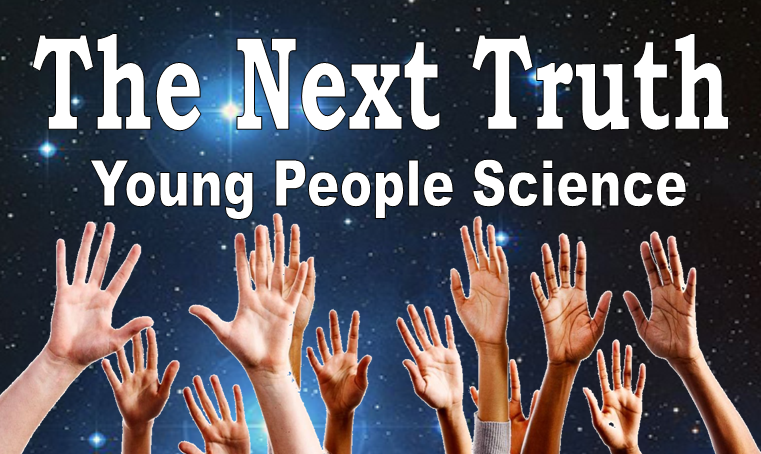 Good day every body,
After gaining an incredible support from both her contributors and the general public in the past year, The Next Truth has decided to take the next step and is going to expand its existence by publishing a second magazine; "The Next Truth; Young People Science".
This magazine, what will be published every two month's, will be focusing on both our next generation scientists and people who are less familiar with scientific terms and are curious to the myriad possibilities contemporary science has to offer.
With each new project, this one is also brining an avalanche of work what means that we have decided to remove the page "The Holy Trinity of our future selves" by the end of this week. But wait… a new FB page is under construction! 😊
You are more than welcome to check out "The Next Truth; Young People Science" and read all the upcoming awesome and fun scientific articles… written by scientists and for our next generation of engineers, astronomers, psychologists, chemists, physicists, among others, to have the change to stand up and unlock their enthusiasm and thus their brilliant minds.
To tease your curiosity a little bit, let me introduce to you one of the contributors of the first issue of the magazine via our new FB-page… Dr. Fiona Cross who is conducting research to SPIDERS! Soooooo creeeeepy! 😱 https://www.facebook.com/The-Next-Truth-Young-People-Science-110097887078796/?modal=admin_todo_tour