For many, it was the most stunning and captivating opening ceremony to any Olympic Games.
More than one billion people around the world watched Danny Boyle's astonishing and fantastical journey through British history which kicked off the London 2012 Games.
The theatrical tour de force included a series of dazzling spectacles, from a 40ft oak tree rising serenely from a grassy mound, to a towering 18metre Voldemort character roaming around the stage.

Even Her Majesty the Queen featured in the show – apparently parachuting into the Olympic stadium in Stratford, east London.
Today we can reveal some of the secrets and technical achievements – until now have been shrouded in the strictest secrecy – which it took to produce this breath-taking performance.
Now lets look it from a different angle…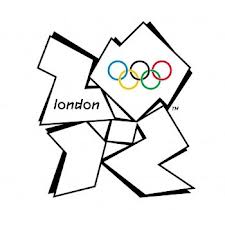 ZION…well we all know that the Olympic symbol spells that.
The arrests the police state will make…Project ENDGAME!
They will keep us entertained with new gadgets so we will not see what they are doing.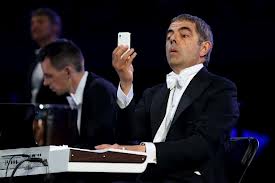 Obama's health-care is already busy to kill thousands in schools, hospitals and retirement homes.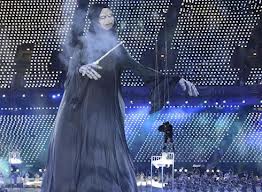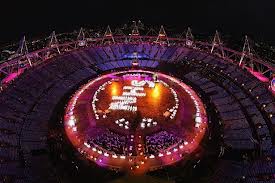 The economy will collapse in a controlled way!
Money will disappear and will appear as credits on your implanted RFID.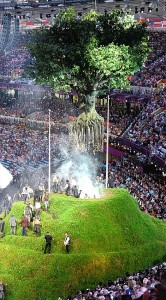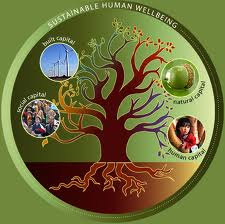 They will strategically prepare … CHECKMATE!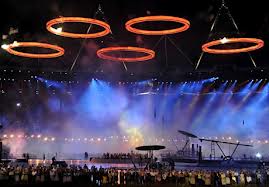 Natural boundaries will disappear and be replaced by electronic borders.
Cities will be closed to outsiders!…NO CHIP, NO ACCESS !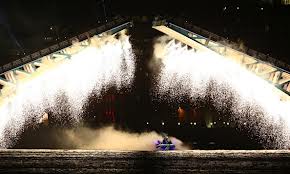 Wars will be fought, destroyed homes ….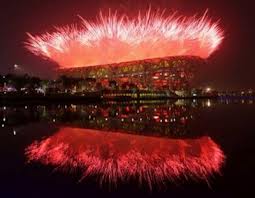 …depopulation will be a fact!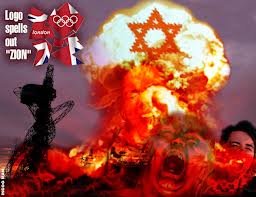 In the end you will worship the wrong people!
Your future?…a chipped slave of the NWO!