Is Learning How to Expand Our Consciousness the Bridge to Build Between the Human Mind and AI?
For a long time, humans have wondered whether machines could eventually achieve consciousness or, whether artificial intelligence would ever reach a state of self-awareness.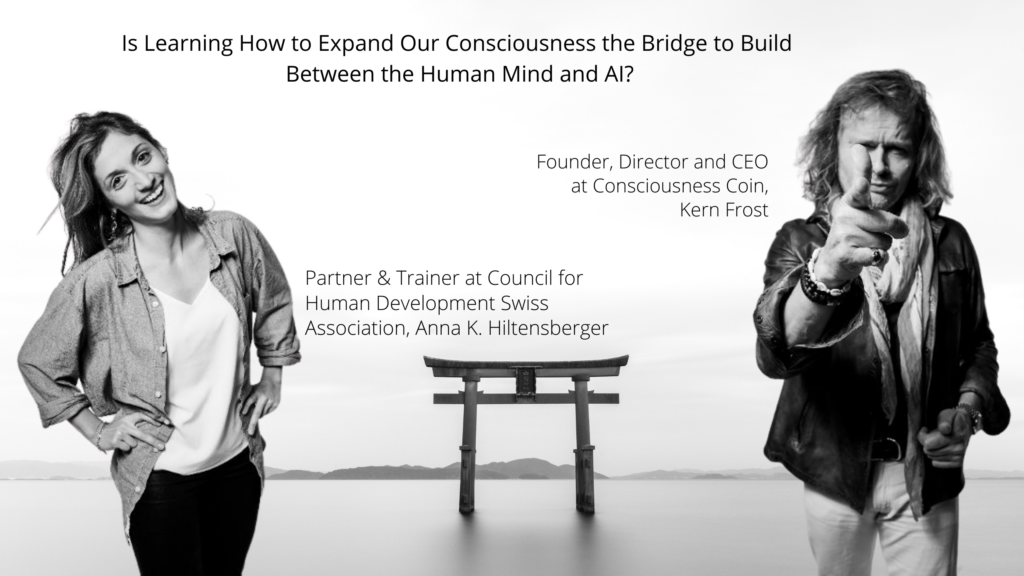 The exact definition of AI is hotly debated and there are already many fantastic explanations of AI on the internet but broadly speaking, AI is advanced statistics and applied mathematics which harnesses new advances in computing power and the explosion of available data to give computers new powers of inference, recognition, choice and, eventually, possessing an awareness of its own consciousness.
Will future AI really be able to do so?
Well, the first thing that is important to understand is that all that exists, whether seen or unseen, when it is broken down into its simplest and most basic form of energy, consists of a rate of frequency. To begin to comprehend the nature of Consciousness, and to directly experience an 'Expanding Consciousness' through increasing ones personal frequencies, one must go beyond flat linear thinking, thought addiction and stop accepting everything one has been told by others as fact and truth.
Will AI be able to train its own 'mind', step into the realm of direct cognition and higher sensory perceptual experiences what then allows it to perceive things as they really are and not what it, perhaps, wishes them to be?
I am your host Maria Anna van Driel… and you're listening to "The Next Truth; Where Science and Myth Meet" and this week I am speaking with  Partner & Trainer in accelerating thinking at Council for Human Development Swiss Association, Anna K. Hiltensberger and Founder, Director and CEO at Consciousness Coin, Kern Frost about how we can learn to expand our consciousness and if this is the future bridge to build between the human mind and AI?