Think Before You Deny Young People to Explore Science!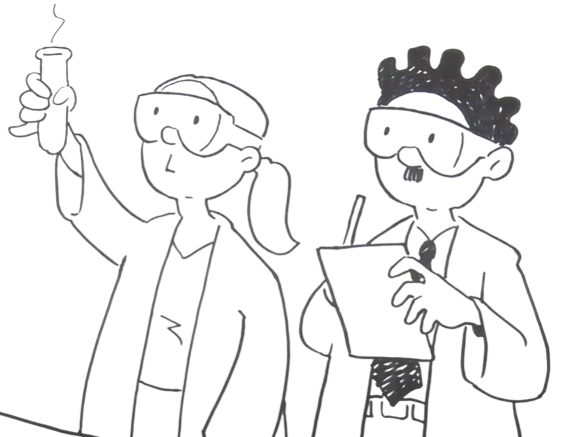 Odd as it might sound to some but, if we deny young people, who are our next generation scientists, to explore UFO technologies we deny them to explore the science of engineering. If we deny them to search for Bigfoot, the creature of Loch Ness, we deny them enroll studies like Mythology.
If we deny their curious minds to find out if their is extraterrestrial life in the universe, we deny them to become an Astronomer, Astrophysicist, or perhaps to become an Astronaut. And if we teach young people that it is childish to play with dinosaurs, Anthropology and Biology will be wiped out from their curious minds. If we hold our future generation scientists back by telling them to stick with 'thinking inside the box', we will destroy the future philosophers.
STEM is not just a subject at school it's a way of thinking and doing and an important skill set that could see your generation working together to solve some of the world's greatest challenges.
Stem stands for Science, Technology, Engineering and Mathematics but it's not about being an expert in all of those things, instead it's about harnessing the essential transferable skills behind them.
Scientists know how to hypothesize experiment analyze and evaluate what they discover.
Technology can make our lives better designers of all sorts work together to make everyday tasks more effective and more fun.
Engineers don't solvers that work on some of the world's biggest challenges like creating bionic limbs for people with disabilities or exploring outer space.
Mathematics teaches us how to quantify data and how physics rules the world around us. With mathematics we can implement change and minimize error.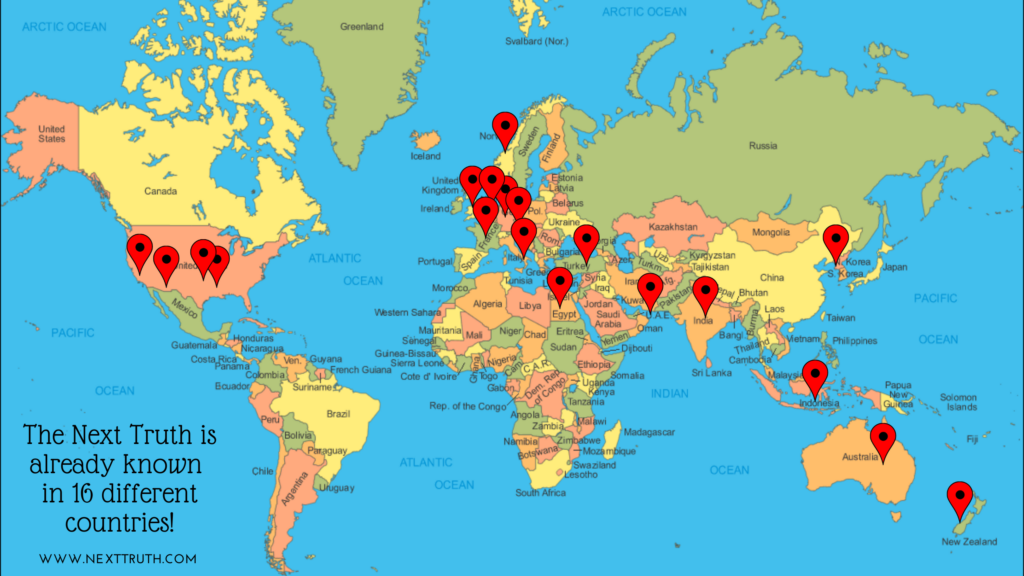 You won't have to master all of these skills either. Teamwork is an essential STEM skill. Take the search for new energy sources for example. Geologists and geophysicists search for gas deposits. Engineers help you design and run platforms and processing plants Construction. teams work to build essential infrastructure under the supervision of project managers. And environmental scientists work with everyone every step of the way.
Plane to your strengths and working in a team will have you creating a greater impact than if you are working alone. It would cost the Australian economy 9.3 billion in lost productivity profitability and employee satisfaction.
STEM skills are useful to almost every career 75% of today's fastest-growing careers require STEM skills and 82% of today's employees say they value STEM skills even if they're not required for the job. STEM skills can even unlock your potential to earn a higher salary or become more employable. You don't have to earn a university degree in stem to be successful either. There are plenty of courses to get you started in stem but we don't have enough stem graduates to meet demand.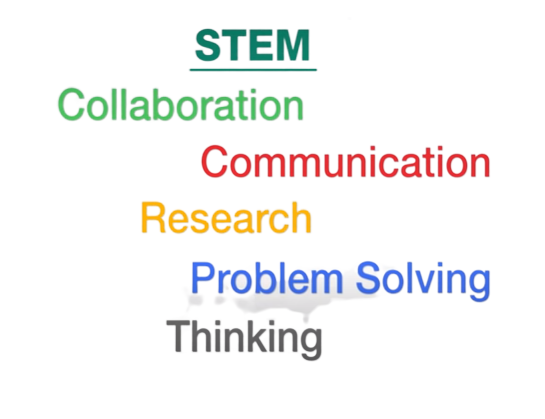 Numbers show the demand for STEM careers has grown 79% since 1990 but enrollments in stem degrees are at an all-time low compared to the last 20 years. And despite the job opportunities just 16 of stem professionals are women.
STEM careers can start small then change the world. Engaging in your high school stem classes or learning to code could be your first step to delivering tribalist vehicles to the roads, starting a research project at home or entering a science competition could see you to feeding cancer with a cure.
And that's just the beginning! We don't yet know what kind of jobs will exist 10, 20, 30 years from now but with STEM you're prepared for anything.
How will you shape the future with your stem skills?