What is dwelling beyond our Peripheral Vision
With the Co-founder and Team Medium of Paranormal Research York, Kevin Spindloe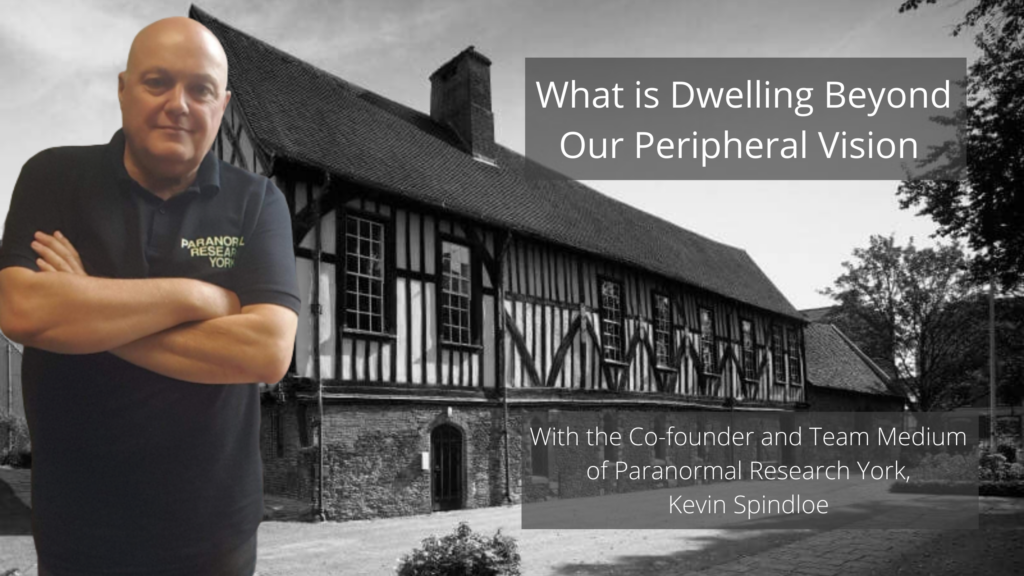 Science, so many state, has been a great destroyer of myth and superstition, but over time scientists have created new black boxes, aka a photo or film camera, which we are filling with our ghostly imaginations.
What also may surprise you is that scientific icons like Newton, Boyle, Edison and Einstein, and many others of similar standing, took reports of those phenomena occurring beyond the scope of normal scientific understanding, quite seriously.
Theology, philosophy, mythology and even physics when looking at Euclidean geometry, are offering surprising insights in the worlds of those spirits who are generally causing a ruckus in a household. But just because a candle falls off your mantel does not mean you have a clumsy demon in the house. It doesn't even necessarily mean you have a poltergeist who has a crush on your new sneakers.
Still, even though many believe in the existence of ghosts, spirits, demons and angles, there is still a lot of confusion over what actually is lurking in these dim and elusive realms.
Some say, is a spirit, a ghost or even a demon that is throwing things around in your home. Others say it is only the manifestation of a person's psychokinetic energy, or PK activity, that is acting out.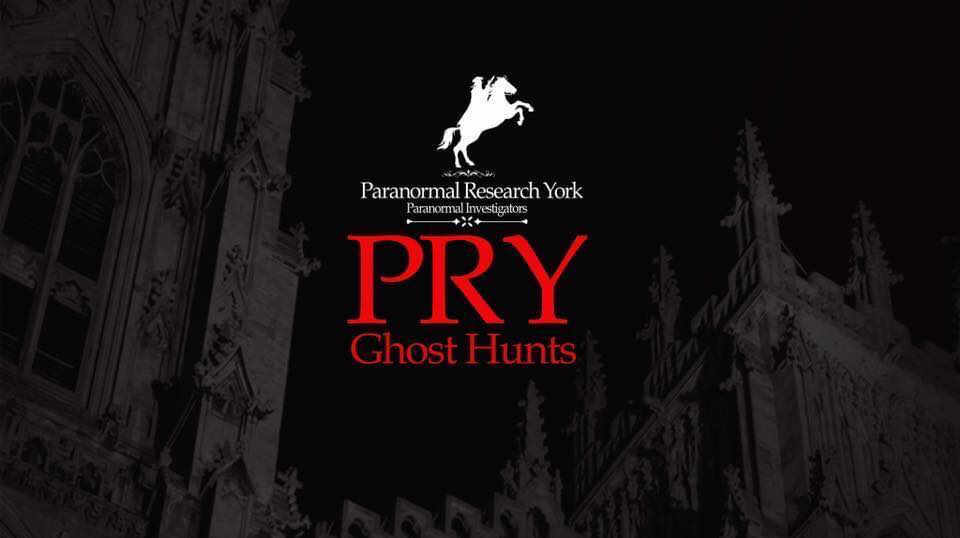 I am your host Maria Anna van Driel… and you're listening to "The Next Truth; Where Science and Myth Meet".     This week I am welcoming back the Co-founder and Team Medium of Paranormal Research York from the United Kingdom Kevin Spindloe and talk with him about …  what it is that is dwelling beyond our peripheral vision.
An extra- or intra-dimensional entity like that of a poltergeist, or an alien, after all?