The Next Truth edition of January 2021, Out Now!
Where do we descend from? An interstellar civilization dwelling the geometric realms located in the backyard of the universe or, perhaps from a shrew-like creature that lived more than 150 million years ago?
Evolution is the theory in biology postulating that the various types of species on Earth have their origin in other preexisting types and that the distinguishable differences are due to modifications in successive generations.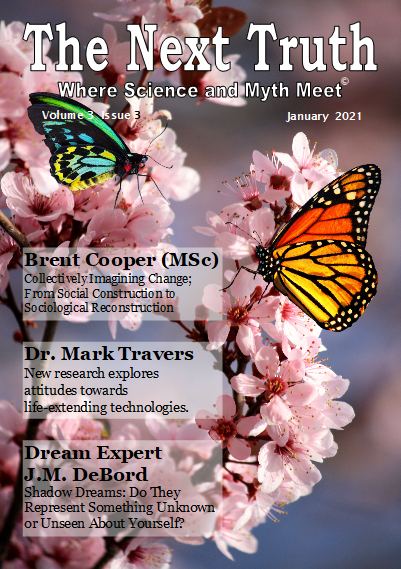 Even though more than 2 million existing species of organisms have been named and described; many more remain to be discovered, from 10 to 30 million, according to some estimates.
All living creatures are related by descent from common ancestors. Reptiles, amphibians, and fishes seem to share an ancestors what is known as "aquatic worms" that lived 600 million years ago, and plants derive from bacteria-like microorganisms that originated more than 3 billion years ago.
The diversity of the living world is staggering. The flora and fauna we are familiar with, has an ancestor but…what is their ancestor and, where did it went?