The Position of the Female Scientist and Her Influence in the Scientific Community
With Prof. Dr. Amal Amin Ibrahim Shendi
Even though we have learned that Marie Curie, a physicist and chemist who conducted pioneering research on radioactive decay, was the first woman to receive a Nobel Prize in Physics and became the first person to receive a second Nobel Prize in Chemistry…the presence of female scientists spans the earliest times of the history of science wherein they have made significant contributions.
Click the 'PLAY-BUTTON' in the side bar 'THE NEXT TRUTH…ONLINE RADIO' on the right and listen to the podcast of Prof. Dr. Amal Amin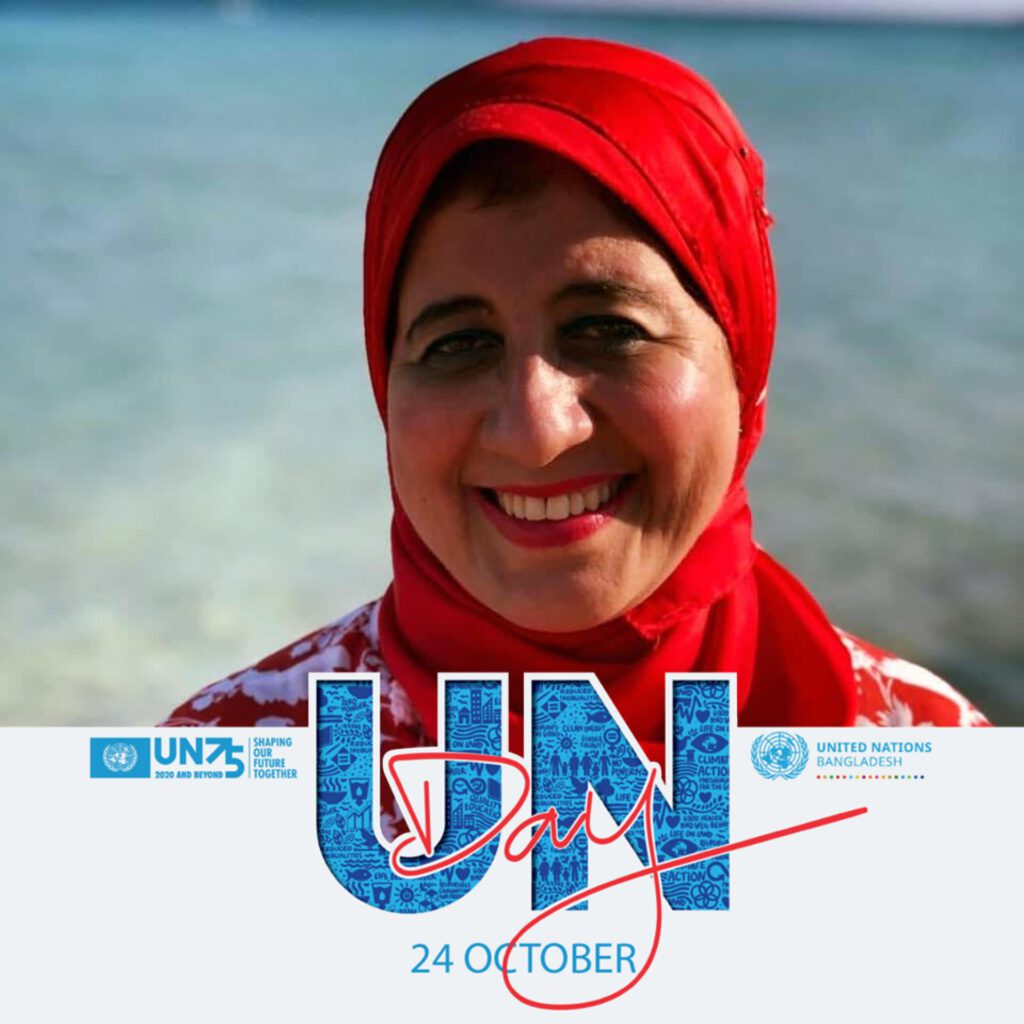 The involvement of women in the field of medicine has been recorded in several early civilizations. An ancient Egyptian physician, Merit-Ptah… who lived circa 2700 BC and described in an inscription as "chief physician", is the earliest known female scientist named in the history of science. Agamede was cited by Homer as a healer in ancient Greece before the Trojan War and Agnodice was the first female physician to practice legally in fourth century BC.
Gender roles were largely deterministic in the 18th century and women made substantial advances in science.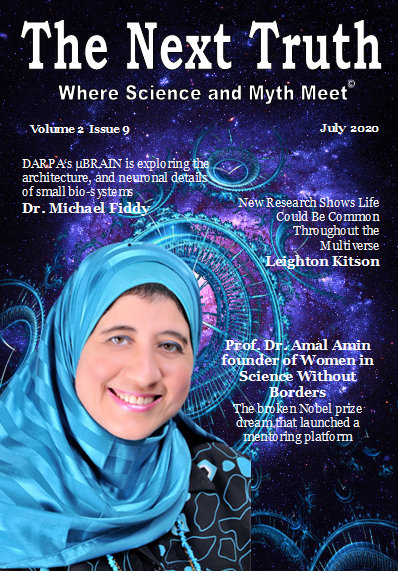 Then, during the nineteenth century, women were excluded from most formal scientific education, but they began to be admitted into learned societies during this period. Forty women have been awarded the Nobel Prize between 1901 and 2010. Seventeen women have been awarded the Nobel Prize in physics, chemistry, physiology or medicine.

I am your host Maria Anna van Driel… and you're listening to "The Next Truth; Where Science and Myth Meet", and this week I am speaking with Global Young Academy alumni and cofounder and the founder of Women In Science Without Borders, Professor Dr. Amal Amin about the important role of girls and women in science.