How to Work With Your Abilities as a Psychic Medium
With internationally-known professional Psychic Medium Tracy Farquhar
No one can deny that computers and electronics have revolutionized life on this planet and many serious researchers are claiming that some of this gadgetry can be useful in a quite unexpected way: to contact the dead … or at least to allow the dead to contact us.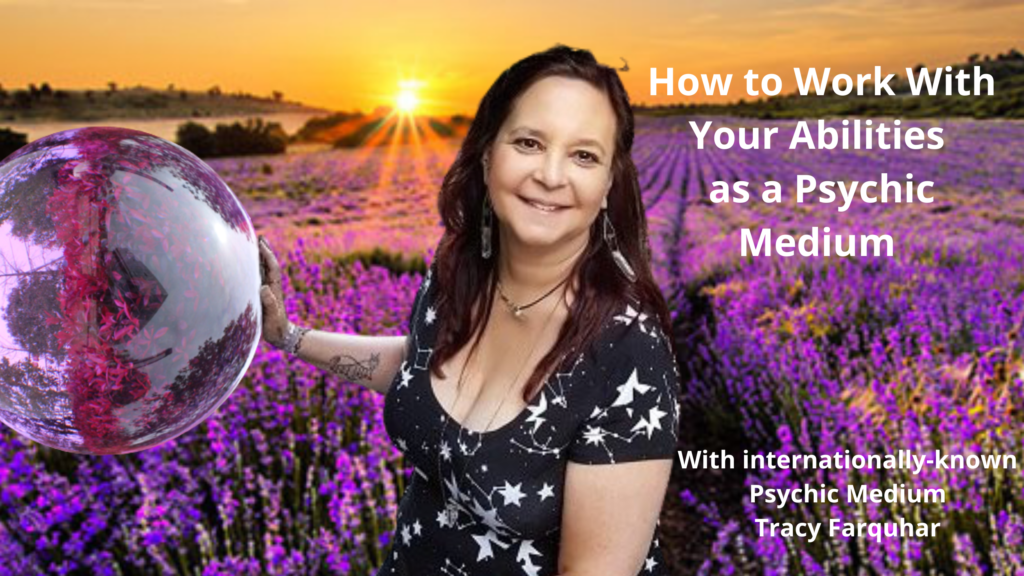 Of course we are scared of them and even if we don't believe in them, subconsciously we cannot ignore them. But is our encounter with ghosts, or the dead, only till the horror flicks or stories about them? No! Since ages we have been fascinated about the hereafter, what happens to us after we die and… in communicating with those who already crossed over just to know a little bit more about 'their' world.
Séances, Ouija Boards, Tarot cards… attempts to communicate with the dead have been documented back to early human history and became quite popular in the 19th-century United States and the United Kingdom.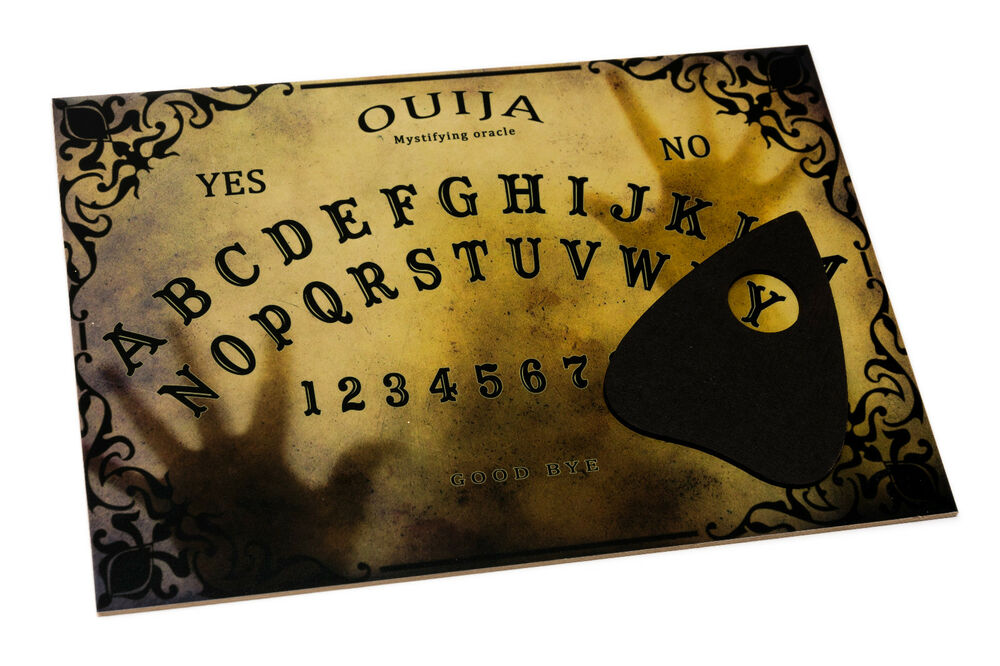 But if any of the methods for communicating with the dead work, why don't we receive more convincing information from the other side? Perhaps we are not allowed to get better information and… for whatever reason… perhaps the possibility of a life after death is supposed to remain a mystery.
I am your host Maria Anna van Driel… and you're listening to "The Next Truth; Where Science and Myth Meet", and this week I am speaking with internationally-known, professional psychic medium Tracy Farquhar about what it means to be a psychic medium in the 21st century.