The Netherlands and the Netherworld are More Closely Connected than You May Think!
With Dutch Paranormal Investigator, Veronique Lamers
Click the 'PLAY-BUTTON' in the side bar 'THE NEXT TRUTH…ONLINE RADIO' on the right and listen to the podcast of Veronique Lamers
Nothing beats a good ghost story on Halloween, and our planet is chock full of them: UFO sightings in Transylvania, murders on luxury cruise ships, and spirits wandering the halls of British castles. No matter where you're traveling, you're sure to find some sort of haunted site, as well as a ghost tour to go along with it.
This also in the Netherlands…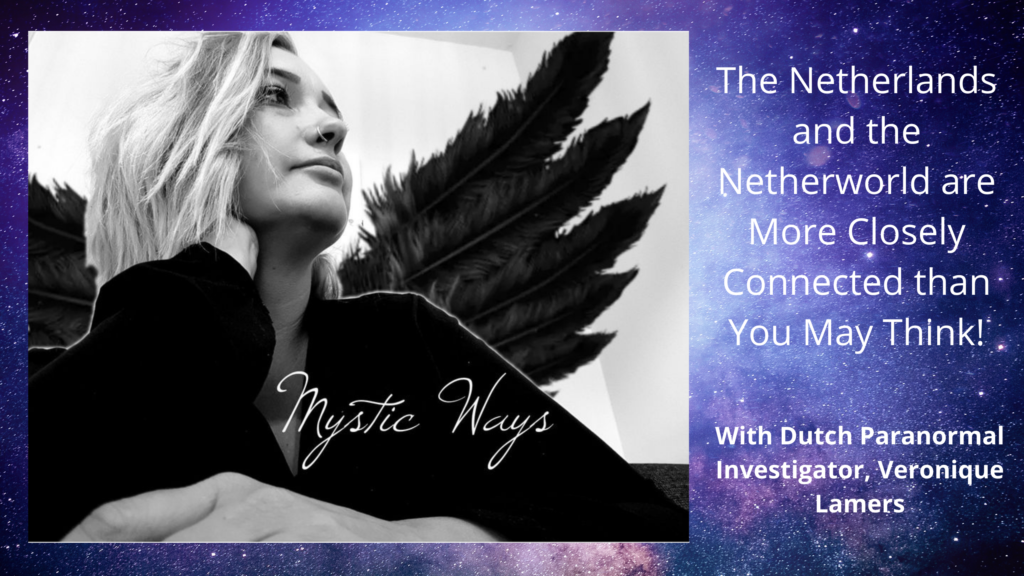 The Netherlands and the netherworld are more closely connected than you may think!   Dutch shores… fields and streets are riddled with myths and whispers of the deceased who might still be roaming there.
Even though the Witte Wieven, or "devious wise women" in older Dutch, are among the more famous classic ghosts in Dutch folklore, there is also the story of the Zeedijk ghost.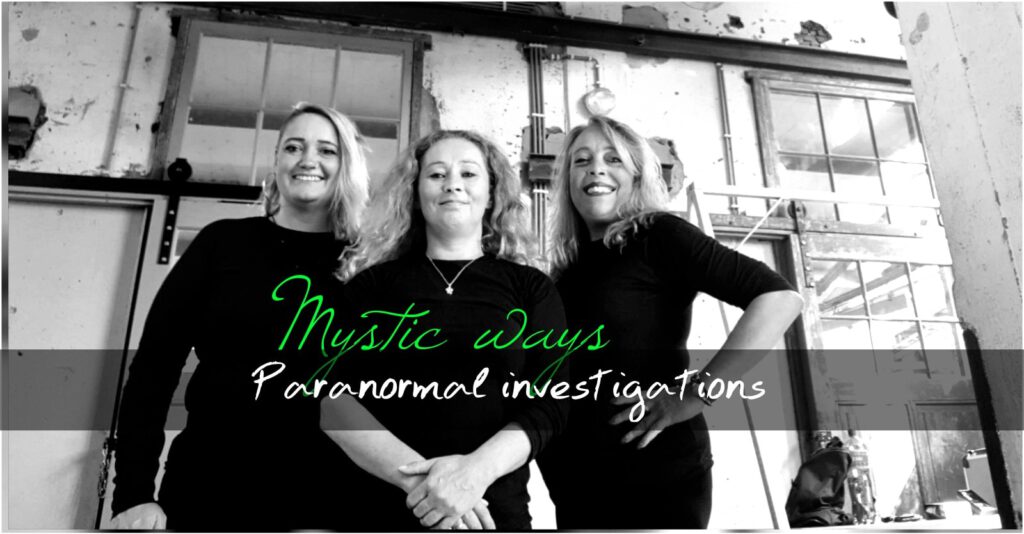 A tanner's daughter from Zeedijk named Dina was dating a young sailor, to the envy of her sister Helena. One day, when he was out sailing, the sisters fought viciously. In a flurry of anger, Helena pushed Dina down the basement stairs, beat her to death, and threw the hatch shut. She got to marry the sailor instead of Dina, but Helena spent her years wracked with guilt.
She finally admitted to the murder on her deathbed, and the sailor turned away from her in disgust. She died miserable and alone. That very night, residents of the Zeedijk were aroused by chilling wails and raging howls. Lone wanderers in Zeedijk still encounter the lonely ghost of Helena from time to time.
I am your host Maria Anna van Driel… and you're listening to "The Next Truth; Where Science and Myth Meet",   and this week I am speaking with Dutch paranormal researcher Veronique Lamers… about which secrets still lies beyond the limits of our understanding regarding to the hereafter.