"Young People Science" is Celebrating her ONE YEAR Anniversary!
WOW!…This unbelievable! The Nov/Dec 2020 edition of "Young People Science" is marking her one year anniversary!   In order to celebrate this festive moment The Next Truth has uploaded the FREE PDF via the website for you to download and read all about "The Magical Laws of Chemistry".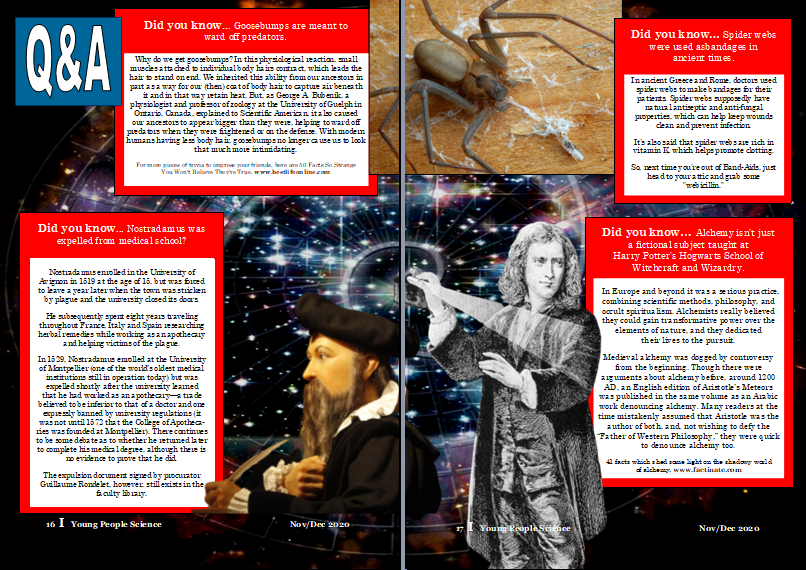 This month's edition is packed with many goofy animals, fun facts, puzzles, fascinating in-depth articles and stories written by super duper cool and friendly scientists and citizen scientists who are explaining their field of work for you to wrap your mind around and to become waaaay smarter than you teachers and parents!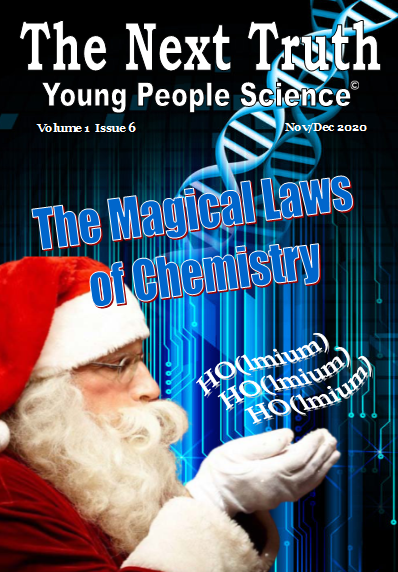 * Questions you have been walking around with for years? The Next Truth provides an answer! Email your questions to; info@nexttruth.com
For TNT-ONLINE RADIO, previous podcasts, what contributors & readers say about The Next Truth, our goal, visit http://nexttruth.com/?page_id=15548
For print-on-demand & digital issues, visit https://www.magcloud.com/browse/magazine/1512517