The Next Truth edition of November 2020, Out Now!
https://www.magcloud.com/browse/magazine/1512517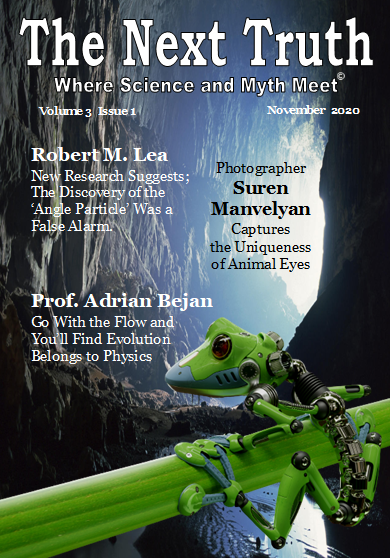 We tend to think that evolution is a smooth line of changes in the characteristics of a species over several generations and relies on the process of natural selection. This, by the majority, accepted theory of an almost vivid and detailed description of human ascent from a tiny, one-celled monad is so convincing that one could almost believe science has seen the microscopic amoeba turn into a man with their own eyes.
But does the theory of evolution merit a fanatical support, which would silence all opposing ideas?
This month we look at the different facets of evolution and … from different angles.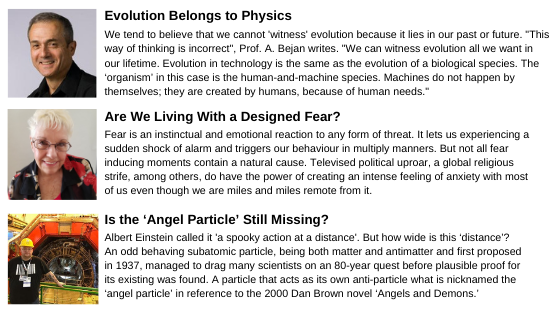 Never Miss An Issue Of The Next Truth Magazine!
http://nexttruth.com/
For TNT-ONLINE RADIO, previous podcasts, what contributors & readers say about The Next Truth, our goal, visit: http://nexttruth.com/?page_id=25076
For print-on-demand & digital issues, visit https://www.magcloud.com/browse/magazine/1512517