Are We Aware of Our Journey to a Realm aka 'The Afterlife'?
With author Lynn Russell
Are we, in some unexplainable manner, 100% aware of this final journey we take in the moment death is medically declared? Or is it just the mind playing tricks with you?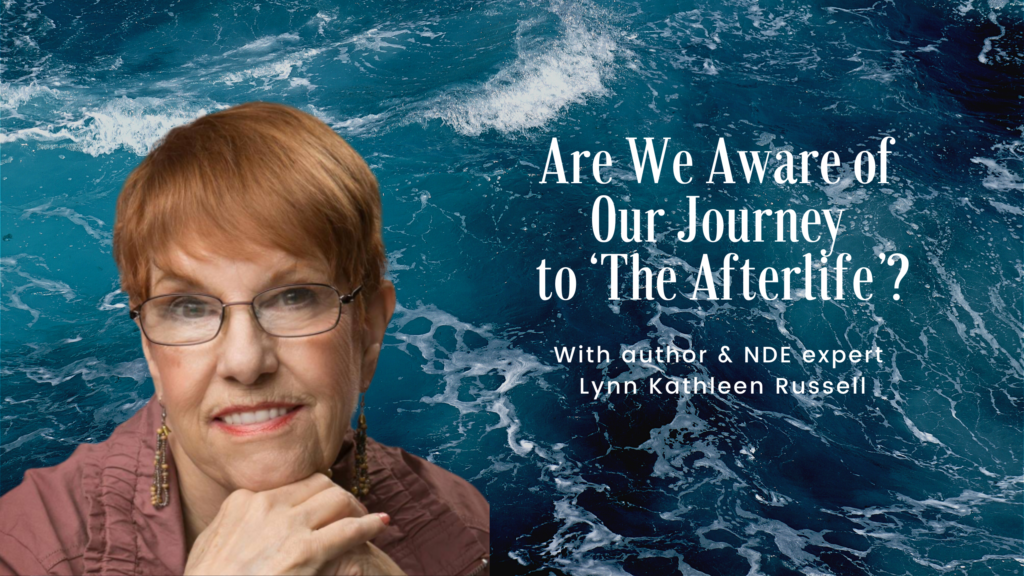 Traditionally, death has been determined by the medical profession using basic methods. These methods took the form of using either a heart or lung functioning criteria for death. To declare ones death, physicians would 'feel for the pulse, listen for breathing, hold a mirror before the nose to test for condensation, and looked to see if the pupils were fixed.
But, as medical technology developed, a gap began to form between traditional cardiopulmonary standards and our conceptions of death. The spirit world became both an accepted fact for many and a topic for myriad scientific researchers.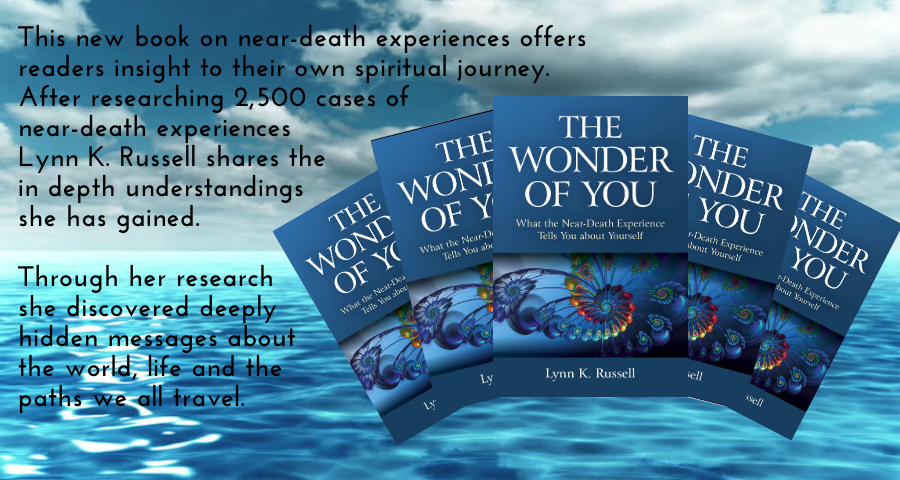 I am your host Maria Anna van Driel… and you're listening to "The Next Truth; Where Science and Myth Meet" and this week I am speaking with the author of "The Wonder of Your" Lynn Kathleen Russell about if Near death and Out of Body Experiences are our connection with this vast space we have become familiar with as, the universe.