Jack the Ripper; A Man or A Myth?
With Retired British Murder Squad Detective Trevor Marriott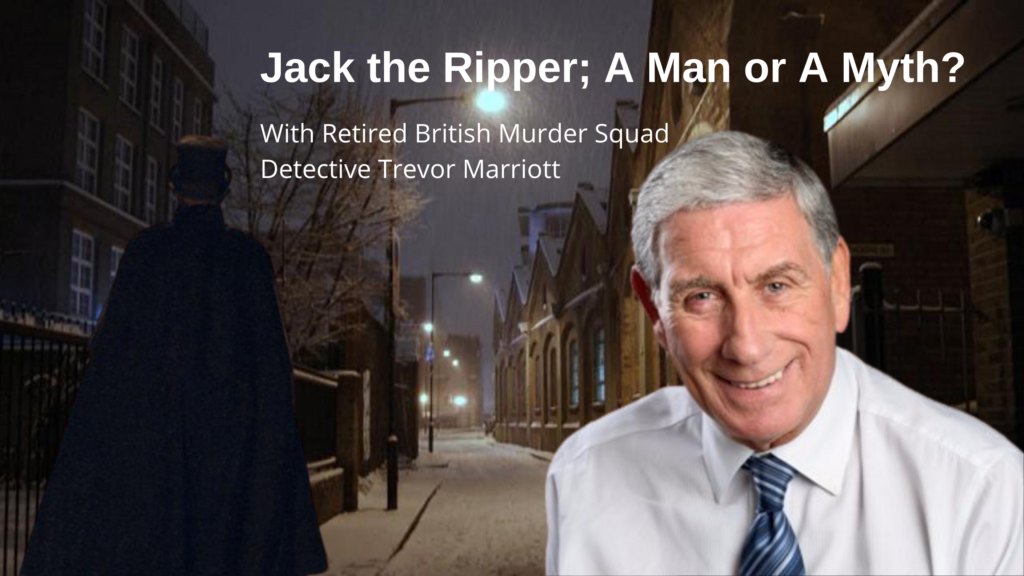 In the autumn of 1888 a series of brutal murders in the East End of London lit a flame that sent shockwaves reverberating around the civilized world and caused a scandal that struck right at the heart of the British establishment.
During the 1880s, the city of London was in parts a dirty, rotten, festering maze of slums replete with wandering gin addicts and foul-mouthed harlots and was experiencing a population explosion, with immigrants from around the world coming to the great city to find work.
But it wasn't exactly the land of hope and glory for everybody, and some of the streets in the poorer East end of the city were a long way from being a yellow brick road.
This is where our man Jack the Ripper chose to ply his trade.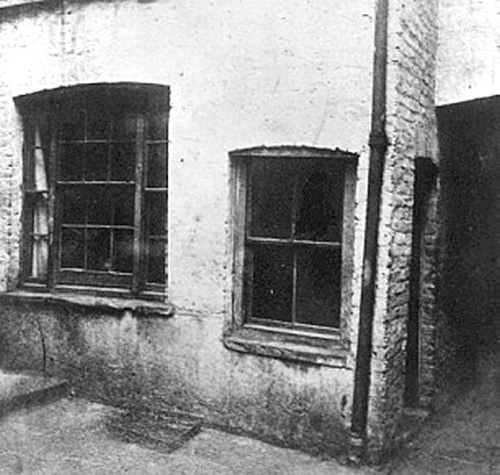 I am your host Maria Anna van Driel… and you're listening to "The Next Truth; Where Science and Myth Meet" and this week I am speaking with retired British murder squad detective Trevor Marriott about what drove this serial killer nabbing mostly working girls from the streets and brutally killing them in 1888 and… did he figured out this mystery of who Jack the Ripper was?