I Was Very Curious to Meet "Him"
Attorney of Law Ms. Karen Conti weighs in on her experience with serial killer John Wayne Gacy.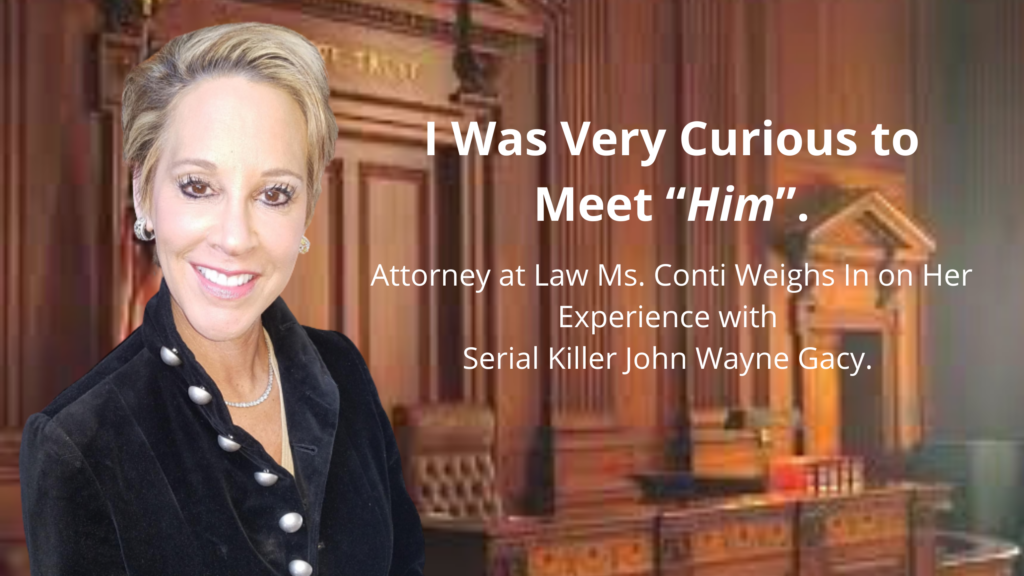 Clowns, they were once figures of innocent fun, brightly colored jesters performing to laughing children – but the real-life story of killer clown John Wayne Gacy is more disturbing than anything you will see in cinemas.
John Wayne Gacy, aka Pogo the Clown, was one of the most sadistic serial killers in the 1970s. No one could suspect that beneath the colorful makeup a cruel and pitiless murderer was lurking who was luring his young victims back to his home in Norwood Park, Illinois. … killing at least 33 young men and boys.
It was in March of this year that I became tremendously curious to this horrifying case when I encountered Ms. Conti's story about how she had served as one of John Gacy's last attorneys as he fought to overturn his pending death sentence that has now become part of America's true crime hall of fame.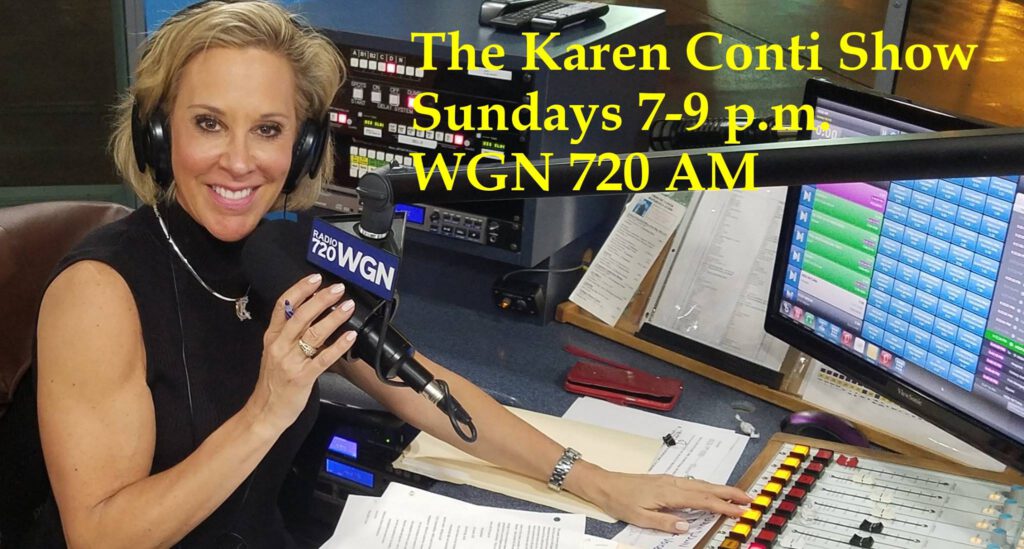 Not only does Ms. Conti know what it is like to look the killer clown in the eye, she is a dynamic and influential attorney in the local and national legal community and has handled of numerous high-profile cases.
She is a member of the Illinois, California, and U.S. Supreme Court bars. She taught and lectured at Stanford University and American University in Washington, D.C., regular appears on MSNBC, Fox News, The O'Reilly Factor, truTV, and other media venues. Her current focus is on her practice in family law, where she has gained prominence among her peers and the bench.
I am your host Maria Anna van Driel… and you're listening to "The Next Truth; Where Science and Myth Meet" and this week I am speaking with Ms. Karen Conti about how the story of a young lawyer, whose client turned out to be a sadistic serial killer wearing a painted smile, begins.