Near-Death-Experiences; Are They Real?
"Everything seems to be immensely creepy until we know and understand its source. Therefore, can we, with some caution, state that this the reason why we fear death this deeply? Do we fear death due to us neither understanding the source nor the cause of the origin of life?"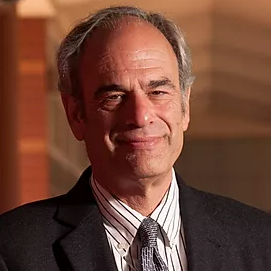 Having the privilege to speak briefly with John Martin Fischer, a professor of philosophy at the University of California, Riverside, and the author of "Near-Death Experiences: Understanding Visions of the Afterlife" and "Death, Immortality, and Meaning in Life", via email, he mentioned to me that not only he is donating one of his intriguing articles to the September edition of The Next Truth… Prof. John M. Fischer also mentioned that he, due to a busy schedule, might answer some of your questions concerning his research on NDE's. 
You can submit your question in the comments below. Due to him not using social media, your question(s) submitted will be converted in a Q&A and published via the website of The Next Truth. http://nexttruth.com/  
NOTE: There is a limit of maximal 10 questions which will be mailed to Prof. John M. Fischer!
Prof. Fischer's UC Riverside profile: www.philosophy.ucr.edu
Scrolling through his publications, lectures, and interviews: www.alaw003.wixsite.com
Purchasing his books:  https://www.amazon.com/Death-Immortality-Meaning-FDMNTLS-PHILOS/dp/0190921145