The Importance of Girls and Women to Pursue STEM and Space Careers
In one of my FB posts I have mentioned that The Next Truth was leaving the door ajar concerning the gained the opportunity to go ON-AIR. Well, a few days back the first requests were send out what has started the process of recording and editing some of the very first Skype interviews.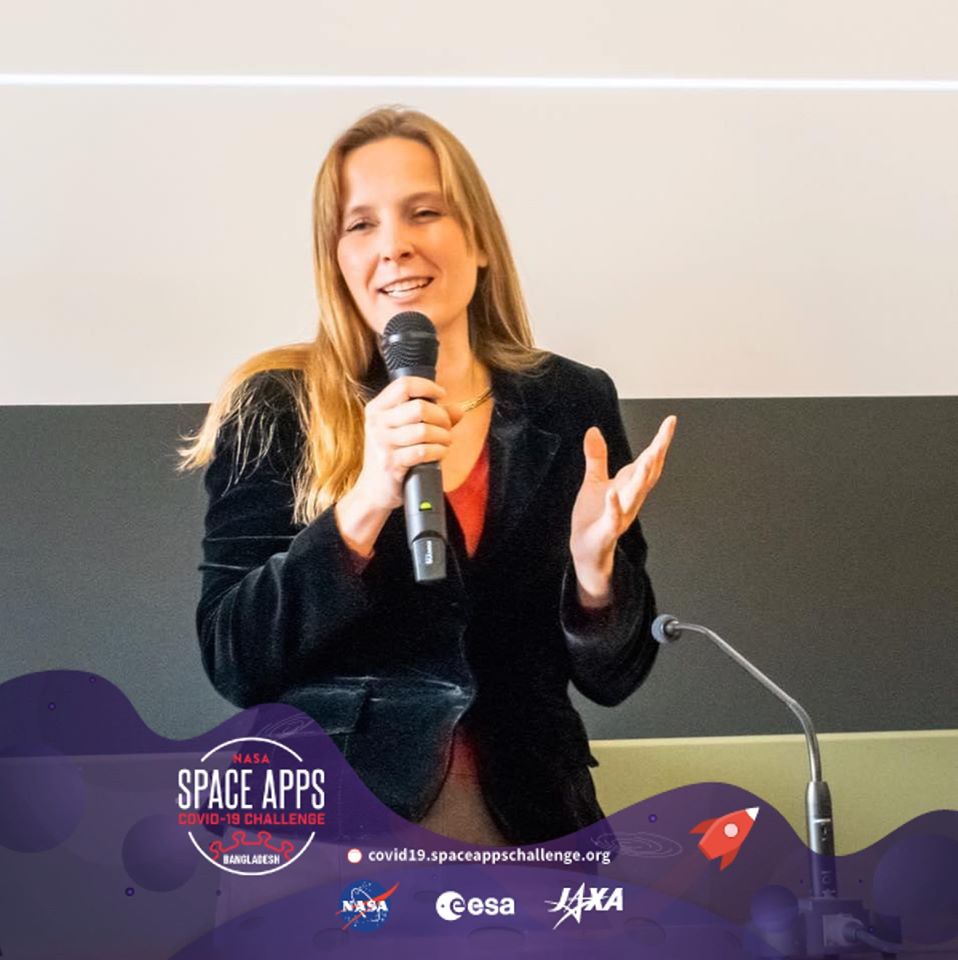 Yesterday The Next Truth had the privilege to speak with Mrs. Chiara Chiesa who is an International Public Relation expert and Space Technology Commercialization Transfer advisor and recently has being selected as mentor, female model and ambassador for the Space4Woman Network of the United Nations for Space Affairs. UNOOSA United Office for Outer Space Affairs.
It was about 3 weeks ago that a friend of mine from the scientific community mailed me a highly interesting link what directed me to Chiara's LinkedIn post what read that she is one of the 27 women, chosen between space professionals and space industry leaders from all over the world, who will engage in popular activities and, with personal stories, aim to inspire and mentoring girls and women to study STEM subjects and access the space sector.
And if that is not impressive enough, she is also the president and co-founder of INTERSTELLARS and fond of new technologies, sales advisor for Graphene-xt and PR and advisor for Walle mobility, which is a taxy-drone startup.
Chiara is one of the 1000 "Unstoppable women" who are changing Italy through innovation, list by StartupItalia and aims her focus on inspiring girls and women to pursue STEM and space careers.
* Stay tuned for the precise date of the first podcast to be broadcasted.