Young People Science May/June 2020 Issue – Out Now!
Learn From Experts and Out-Smart Your Parents and Teacher!  
Finally! Your personal scientific magazine is online and you can ask your parents, or teacher, for you to purchase the 3th edition of Young People Science via MagCloud as a digital version or as a print version and show everyone the incredible cool stuff you have learned.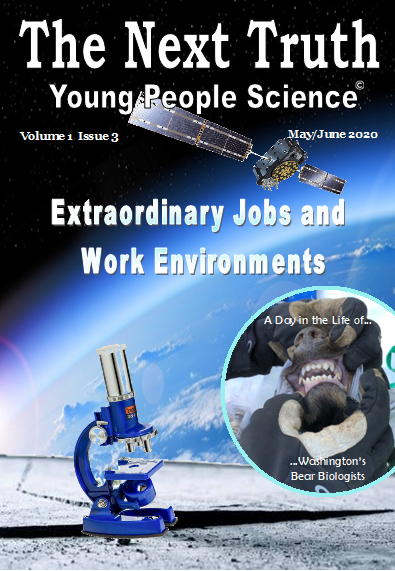 Young People Science has spoken with some super duper cool and friendly scientists and asked them to explain their field of work to you. Join these scientists as they explain through in-depth articles how satellites work, why people believe in creepy ghosts and take you on an adventures trip while tracking wild bears and study their behaviour.
But besides learning all about the exiting places scientists work in, you can also take a super fun Space Quiz with your friends, test you intelligence by solving cross word puzzles, read about what it's like to be a fighter pilot and read about how the CIA have goofy doves working for them as…SPIES!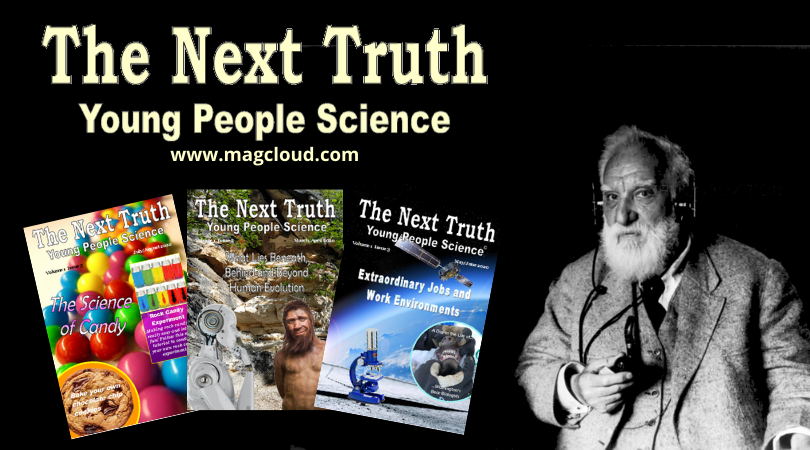 I hope you will enjoy this edition of Young People Science which is created just for you. And remember, science = fun!
For more cool scientific stuff follow us via Face Book and/or click on the link, hit the 'LIKE' button or…the 'FOLLOW' button as hard as you can and never miss an issue of "The Next Truth: Young People Science" https://www.magcloud.com/browse/magazine/1512517