Download the PDF version of 2nd issue of Young People Science…for FREE!
Don't Just Visit the Past, Experience It!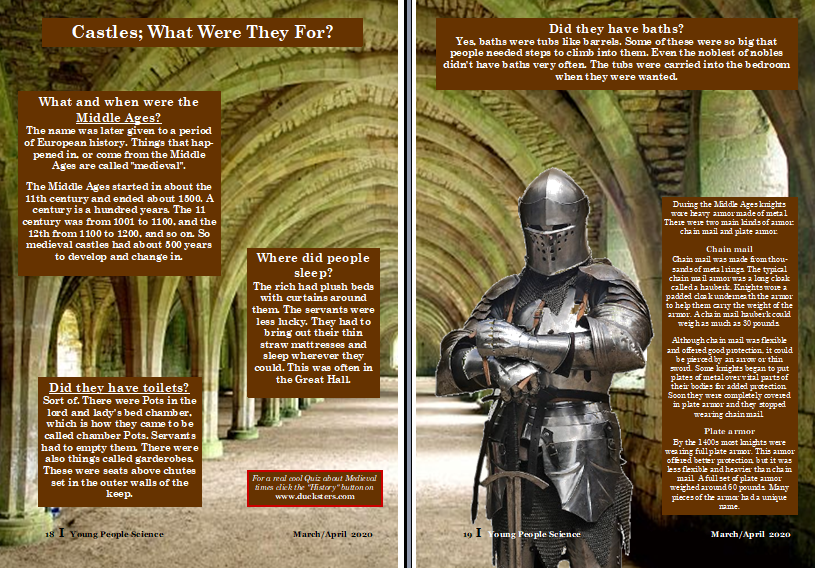 In the March/April issue of Young People Science several renowned scientists are letting you curl up on the couch with your favorite soda and a bag of potato chips while they take you on an incredible journey through "Human History".
So fasten your seatbelts as you are about to step into an adventurous journey to the era of ancient Egyptian with the world-renowned Archeologist and Egyptologist Dr. Zahi Hawass, learn from Prof. McAndrew why it is that we love blood-curdling screams, and hear from Prof. Frederick L. Coolidge & Prof. Thomas Wynn how dreaming has changed human evolution, among others.
But you can also take a real fun quiz about Neanderthals, drive your parents crazy while following the instructions of how to build a bubble-powered rocket in the kitchen, read crazy facts about medieval castles and much more. History is FUN! www.magcloud.com