All Good Things Come in Three :)
Hi everyone,
Three super announcements of which I am proud to share with you all…
1) The issue of March is available via MagCloud but I have to put out a WARNING in advance. Some of the articles contain, for some people, a disturbing content and shocking photographs!
https://www.magcloud.com/browse/magazine/1512517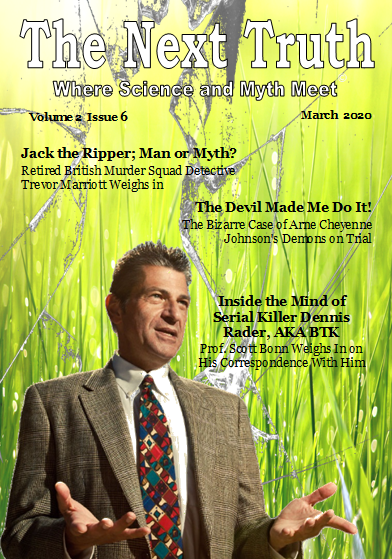 2) Dr. Hendra Kesuma, who was a speaker at the "Aerospace Europe Conference 2020" in France this month, distributed The Next Truth during this conference by handing over his French, Japanese and Canadian colleagues a copy of the January 2020 issue. WOW!
I am truly feeling honored that The Next Truth has gained this much attention. Thank you so much Dr. Kesuma for all the efforts made and I hope that new collaborations will result from this conference.
https://www.researchgate.net/profile/Hendra_Kesuma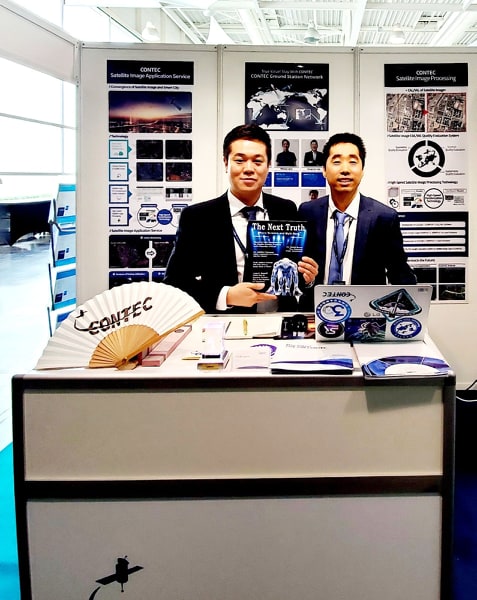 3) The website of The Next Truth has undergone some adjustments. For instance, the banner has changed and the new page "What is our goal" has been added. http://nexttruth.com