Why do we need to go so fast if we never will leave this earth?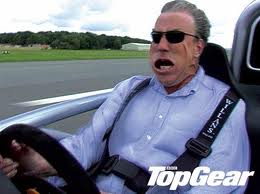 Is it because someone knows how to survive  for instance a nuclear war…by fleeting in to space, to seek shelter in the already existing space stations?
You ain't going to tell me that you really believe that NASA suddenly no longer went into space … because unexplained light (UFOs) flew around in space.
Oh come on … I tell you, they never left the universe!
Think about it, Japan is pretty far with the technology mainly in the field of robots (actriods).
What if they had a contract back than… and Japan sent one (or more) of their Actriods in to space?
For these are the things they will not tell us of course…it ill never come into the media!
What if these Actriods built the last period a space station so the elite can survive their own created nuclear WW III…they ill be save in space and save for the fall-out?
An Actriod has no need for food, water and oxygen while they can work 24/7 without complaining.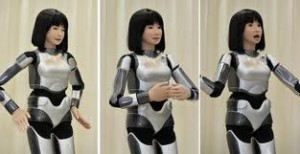 Now … is the reason that everything has to go so incredibly fast that they need shuttle ships?
To build up stocks and to dispose their garbage?
Do they want us to be  chipped slaves with RFID so we are easier to be traced from one of those space stations?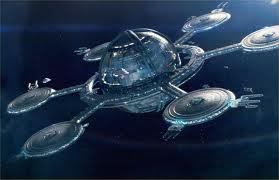 Are Actriods and drones a fact to the future slaves (people) to monitor and control the NWO policy?
It sounds futuristic but think about it … the possibility … because why else do we have so many high-tech on this earth.
To let the peppers to grow faster … to feed the goldfish when you're on vacation…in order to open a bottle of beer if you watch football?!
HELL NO … the use of the RFID-chip and the drones is cleare as water, about the other technology  that is still rather vague but that they will use it against us that is a fact!
HOW and WHEN, that's a question I can't answer yet.
http://youtu.be/dgDsXAykAm0 …04.44 listen to the volume that is turned up a bit at the moment when Obama is saying that hackers are dangerous...this is a form of mind control!
The real cyber crime is being (and still is) done by the CIA, FBI, Secret Service and Government…the ones who are supposed to protect us!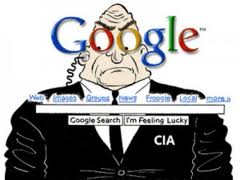 Thank God the real hacker is not disappeared yet!! 
Cyber war is a real future…WAKE UP and FIGHT against it!
Don't let them control you!
We don't want to live in the matrix, we do not need GM-food…we need clear water and healthy food!
WE WANT OUR LIVES BACK AND LIVE IT WITHOUT FUCKED UP RULES AND CONTROL FREAKS LIKE THE BILDERBERG GROUP!!!!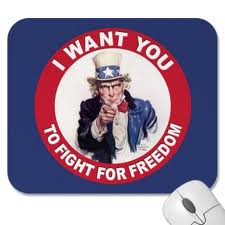 Let people live like people…SAY NO TO THE FEDERAL SLAVERY!!!
Stand the fuck up…come out of that chair and fight these crazy lunatics who call themselves leaders … hear what they say and what they want!
THEY WANT TO CONTROL YOU, DISARM YOU AND DUMB YOU DOWN!!!!!
FIGHT GODDAMNED FIGHT, stand together and be a part of the resistance against the NWO!
[Top]