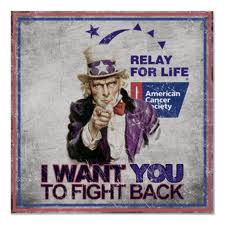 I regularly get this comment as wel as the comment that my language is not appreciated.
If you do not like my language…if you find mine language is not  'properly' …than get the hell of mine site!
I force no one to read my posts … and I will continue to use mine way of speaking.
It is too fucking ridiculous that those asseholes of the NWO are authorized to kill thousands of people because they don't do what those leeches say!
It is really fucked up that they are sending countless men and women in to war with the knowledge that most do not come back!
A war that they themselves have created and why? … Only for power and more money to generate.
To finally have control over mankind.
So no! … I will not change my language…EVER!
Those blood sucking vampires are not above the law because they have stolen our money and now want to own our freedom.
They should fuck off and leave people alone!
I will keep on fighting … WE must continue to fight against these childish idiots … WE ARE THE RESISTANCE!!