By guest writer Kevin Spindloe, www.paranormalresearchyork.co.uk
Looking at the historical tales of spirits, ghosts, poltergeist, and other dimensional beings which have been reported so consistently, why is it that we are unable to truly connect with them? There are so many reports of these instances, and they are supported, quite enthusiastically,  by those who witnessed the phenomena. But, whenever those with an interest in such matters, be it scientific or otherwise, try to connect, the phenomena rarely repeats itself.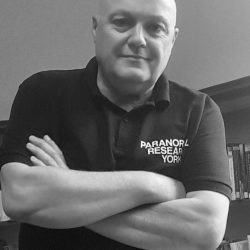 Visiting a location like East Drive in Pontefract, UK, armed with the knowledge and stories of previous investigations and the belief that all that goes on in this empty semi-detached house is paranormal, is a dangerous precedent to a serious paranormal investigator. One noise, one creaky floorboard, settling can spark for a series of over-reactions and reinstate the belief that this really is a paranormal hot spot.
How to approach this search into the inter-dimensional realms?
During a recent conversation with Maria Anna van Driel the discussion took a twist, and the question was asked, "how does spirit communicate with us?" A simple enough question, if all spirits are equal in existence and we all speak the same language. But what if they are not? What if we do not speak their language? Than what?
It is egotistical or naïve of us to assume that spirits talk to us as we talk amongst ourselves? My conversation with Maria turned to birds, very strange, but bear with me.
To some people birds are just birds, like as ghost are just ghosts. However, in another area of my life I am a Tour Guide for people who enjoy bird-watching across Europe, so, I may say that I possess the needed knowledge within the study of Ornithology.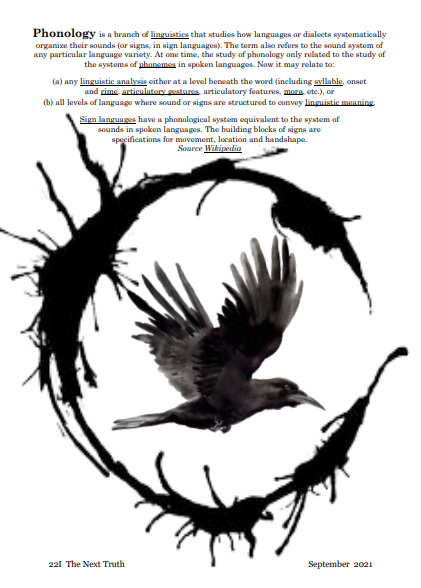 Birds belong to Orders, Families, Genus and then Species and Carrion Crow which can communicate with other crows, but they are not able to communicate with a songbird. Birds communicate with families, but not to a different genus or species. There is generally no overlap. Yes, birds will react to behaviours or alarms from other bird families, but it is not genuine communication.
Let's flip this back and ask the question again, how does spirit communicate with us? Are we actually assuming that they can hear us? Can they understand us? Do they 'know' what investigators mean when they say, "speak into this black box" or "approach the green light, so we know you are here".
Yes, there is the argument that spirits can read your mind regardless the language you grew up with. But this hasn't been proven yet as definitive, and therefore is considered to be another assumption on the part of some investigators.
What if they can only communicate one way, like the crow?
As dimensional researchers we visit haunted locations while using the same equipment time and time again. We use the same processes and align ourselves to our chosen theory. And when the results are poor, we blame the spirits for not being active and try to explain that it is an issue with the other dimensions and not us or our methodology.
Being an investigator for Paranormal Research York, UK, I use a range of traditional tools such as pendulums, spirit boards as well as modern day meters, recorders and photo and film cameras. During my quest for answers I, myself, have found that a spirit may connect with leaving behind an electronic message, aka EVP, on a recorder but will not repeat the message, or words, on any other device. Why is that?  Is it possible that they prefer communication tools that match their vibrations and cannot or, will not communicate any other way?
As Maria has mentioned in some of her articles about Euclidean Space, 'there is an argument for spirits or inter-dimensional beings to communicate using math. Poltergeist stacking chairs or the sudden appearance of sophisticated crop circles.' Personally, I have never tried to communicate in math, but maybe it is time to do so.
Maybe the key is to try several communication devices and select the one that works at that time and, on that particular location. And, instead of asking "are you a man?" or "did you die here?", we could ask questions aiming in the direction of, "why does this communication device work for you?" and "can you use more than one device to communicate?"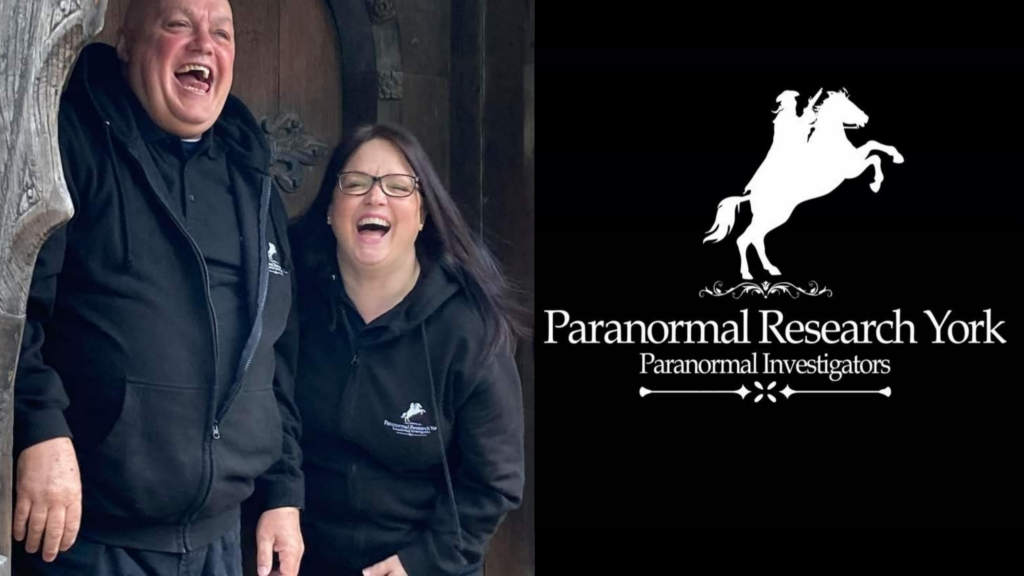 Another idea for establishing a clear communication could touch the train of thought of us using mathematical equations or diagrams. Although, I believe my attempt on the latter would be equivalent to a cave drawing from a prehistoric hunter capturing his proud moment, simplistic but hopefully it would carry a message.
Asking spirits, or inter-dimensional beings, to give a consistent message on more than one tool or device could show that the investigator is broadening the search for better communication. Even though there is no guarantee if an action as such would be allowed by the inter-dimensional police, but if it were, it would make investigations much more interesting.
Maybe then we can start to unravel the 'communication issue' and focus our attention on one spirit to gain a greater understanding of how they can or, even better, how they prefer to communicate with us. Moreover, by figuring out how a communication as such is working, depending on how much they will reveal, we might see the opportunity to dig deeper into their 'world' and understand much more. A clear communication as such could provide us, during our events, to connect with a particular spirit in that specific place and achieve some amazing results.
During our public events this might be difficult to approach until we gather some credible evidence that isn't a waste of valuable event time. Regardless, we must remember that our guests have paid to be part of a 'traditional' investigation and not a controlled experiment. So, this would be a slow but, hopefully, a progressive side of our events.
And maybe, just maybe, I will be able to speak to the crows.
[Top]