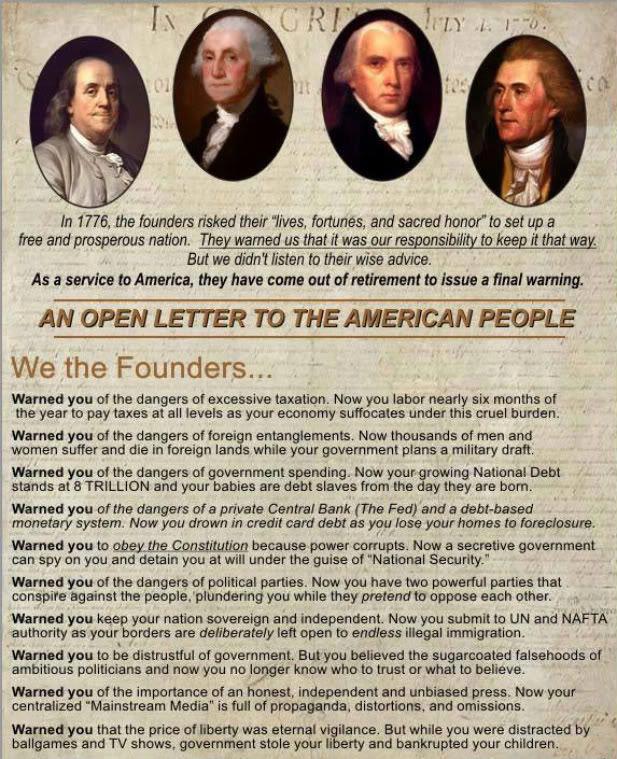 Dit geld namelijk niet enkel voor Amerika…deze woorden zijn helaas op de dag van vandaag toepasselijk op bijna ieder land !
Laat de wereld weten wat er gaande is, laat de wereld weten waar ze aan toe is.
Maak een vuist tegen de politieke terreur en STOP het.
Laat die debielen zien dat we niet stil zwijgend zullen verdwijnen in de nacht maar dat we zullen vechten tegen virtuele gevangenis die ze voor ons gebouwd hebben.
Laat die assehole zien dat WIJ, DE MENSEN…DE BURGERS sterker zijn, vrijer zijn en WAKKER ZIJN!
Don't let them kill your humanity and FIGHT those fuckers!
Germany started to print it…which country is going to follow in the fight against the corrupt system of the NWO?!
"THE LINE-crosser"
In memory of the Resistance
through the Biesbosch and Merwede
of 6 November 1944 to 5 May 1945
boat for the connection maintained
between occupied and liberated the Netherlands.
Two of them gave their lives:
A.v.Driel and K.P.vd.Sande, executed April 30, 1945.
http://nl.wikipedia.org/wiki/Arie_van_Driel
What the fuck is wrong with you people?!
You all scream about the corrupt system of the NWO but when someone is handing you a handle to fight with, you keep you fucking mouths shut!
What are you…men or cowardly chickens?!
My family fought during WWII for freedom…and I'm attempt to do so also!
Those fucking Rothschild's killed my family during WWII…your loved ones during 9/11 and now your children, men and women in the Middle East!
And what are you doing…NOTHING!
Screaming like a bunch of toddlers from behind you pc…do you think that will help?
NO, IT WON'T!
We need to make a goddamn stand…one that will be heard all over this globe!
Now wake the fuck up and see what they are doing….see their lies and tell the world.
Spread the word!